For more information on the 2022-2023 school year or to request a registration packet please email: ogradyj@smeschool.com
We are pleased t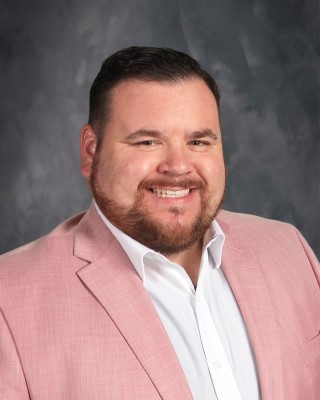 o announce that Mr. Glenn Olejniczak has been named Principal of St. Mary's Elementary School. Mr. Olejniczak has fifteen years of experience in education and has been serving as Interim Principal since February. We are grateful for Mr. Olejniczak's contributions to the St. Mary's community and look forward to the upcoming year.
Sincerely,
Fr. Paul W. Steller, Pastor, St. Mary of the Assumption

Below is a Virtual Tour of our school.
St. Mary's Elementary School
Mission Statement
The mission of St. Mary's Elementary School is to provide excellence in Catholic Education and to foster in members of the SME school community, the ability to be visible examples of the Gospel, especially by being of service to others.