St. Mary's Elementary is Gearing Up for STREAM!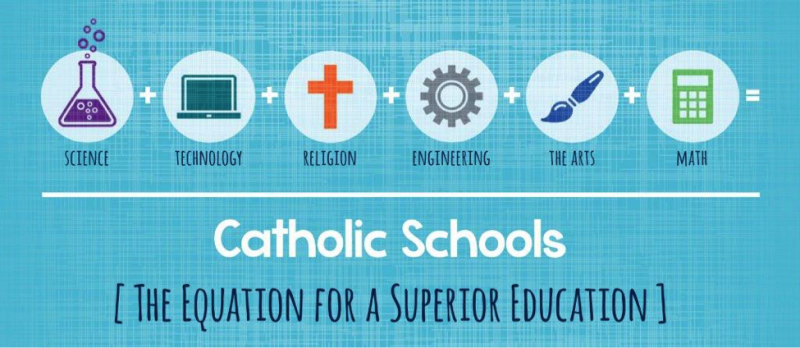 We are beginning our STREAM Academy Sessions in January!
Why Stream? According to the Catholic Diocese of Buffalo: "STREAM Education allows academic concepts to be coupled with increased real life application in all the disciplines. Students become involved in hands-on projects where problem solving, collaboration, and the results of their efforts make lessons more relevant than a textbook alone. Increased technology to enhance learning is emphasized, and career connections as well as exposure to working professionals further relates students to their own learning and their futures! It helps answer the "Why are we learning this?" question."
STREAM Academies are underway here at SME!
As part of the STREAM Education Initiative, we look to have our parents offer a window into real-life application. To that end, we want to offer opportunities for our students to see how skills and themes they learn in school are applied in daily life. (For Example: Web Designer in tech class or ELA persuasion unit or Landscaper for plant life/design for Science)
Our students can benefit from your willingness to share your real world experiences! Please click the link to fill out our short online form. Thank you in advance for your willingness to share your experiences with our students.
STREAM - CAREER CONNECTION FORM
For more STREAM information, check out the SME STREAM Pages.