St. Mary's Mega Raffle Theme Baskets
Pricing:
Theme Baskets (1 sheet/$5, 5 sheets/$20) (26 tickets per sheet)
Green 50/50 Raffle (10 tickets/$5, 30 tickets/$10)
Gold 50/50 Raffle (10 tickets/$5, 30 tickets/$10)
Buffalo Bills Jersey signed by Ed Oliver in display box (1 ticket/$2, 3 tickets/$5)
Raffle Package Deal: 1 Theme Basket sheet, 10 tickets for each 50/50, 3 tickets for the Bills Jersey ($15)
Theme Basket Raffle Items: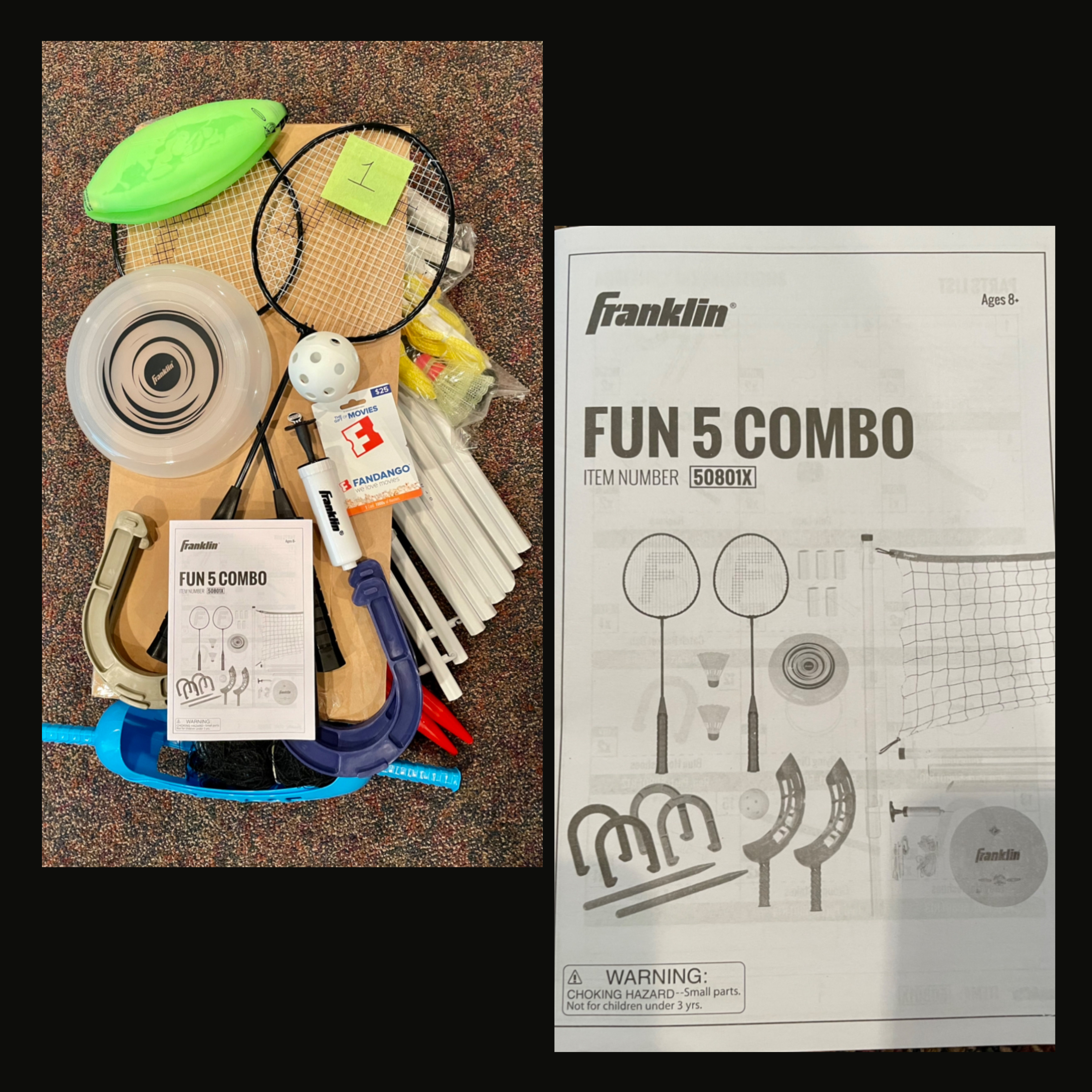 1. Fun 5 Combo Game: A fun combination of outdoor games, including Badminton, Frisbee, Horseshoes and more!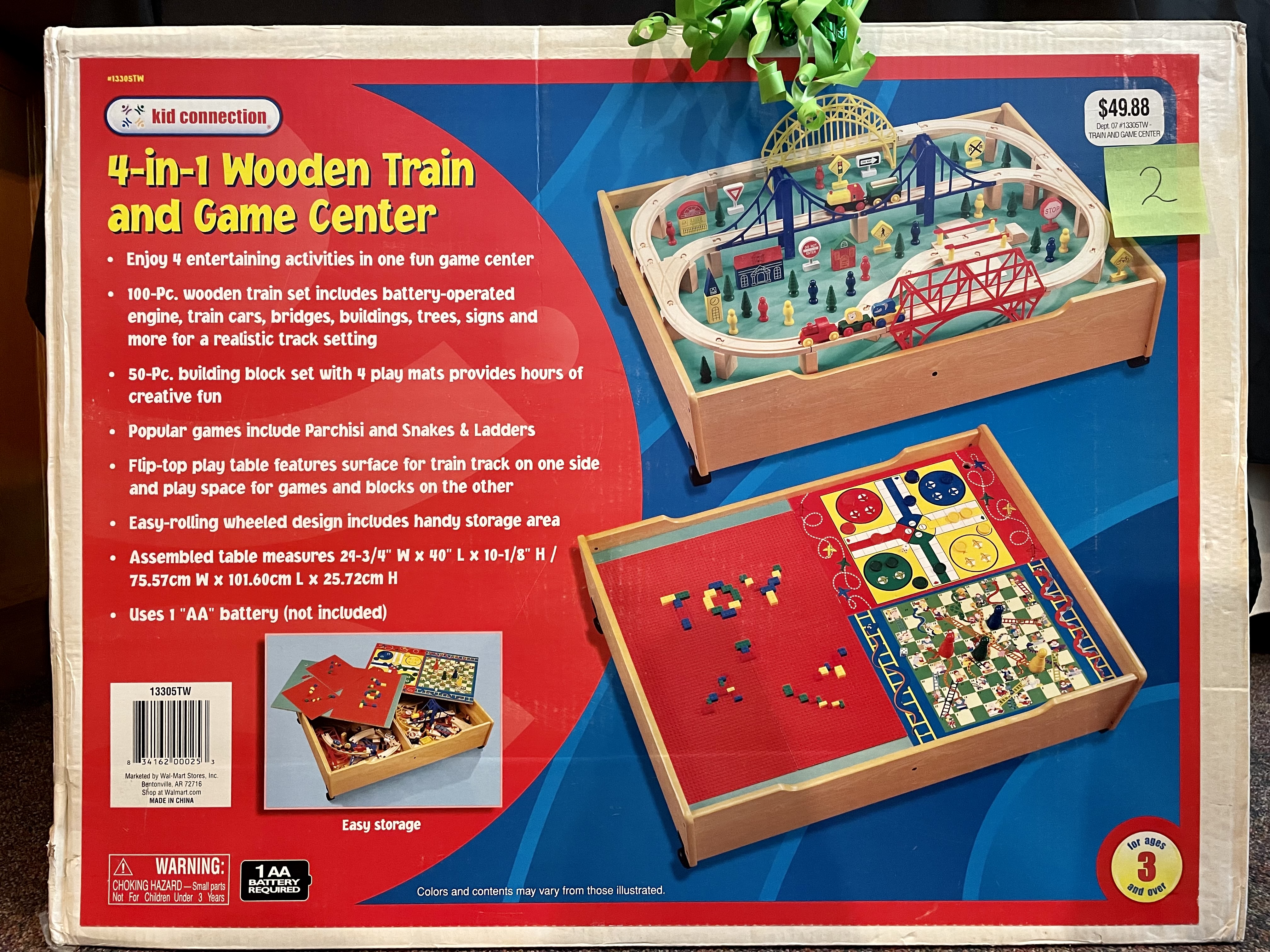 2. 4-in-1 Wooden Train & Game Center: hours of fun in one center!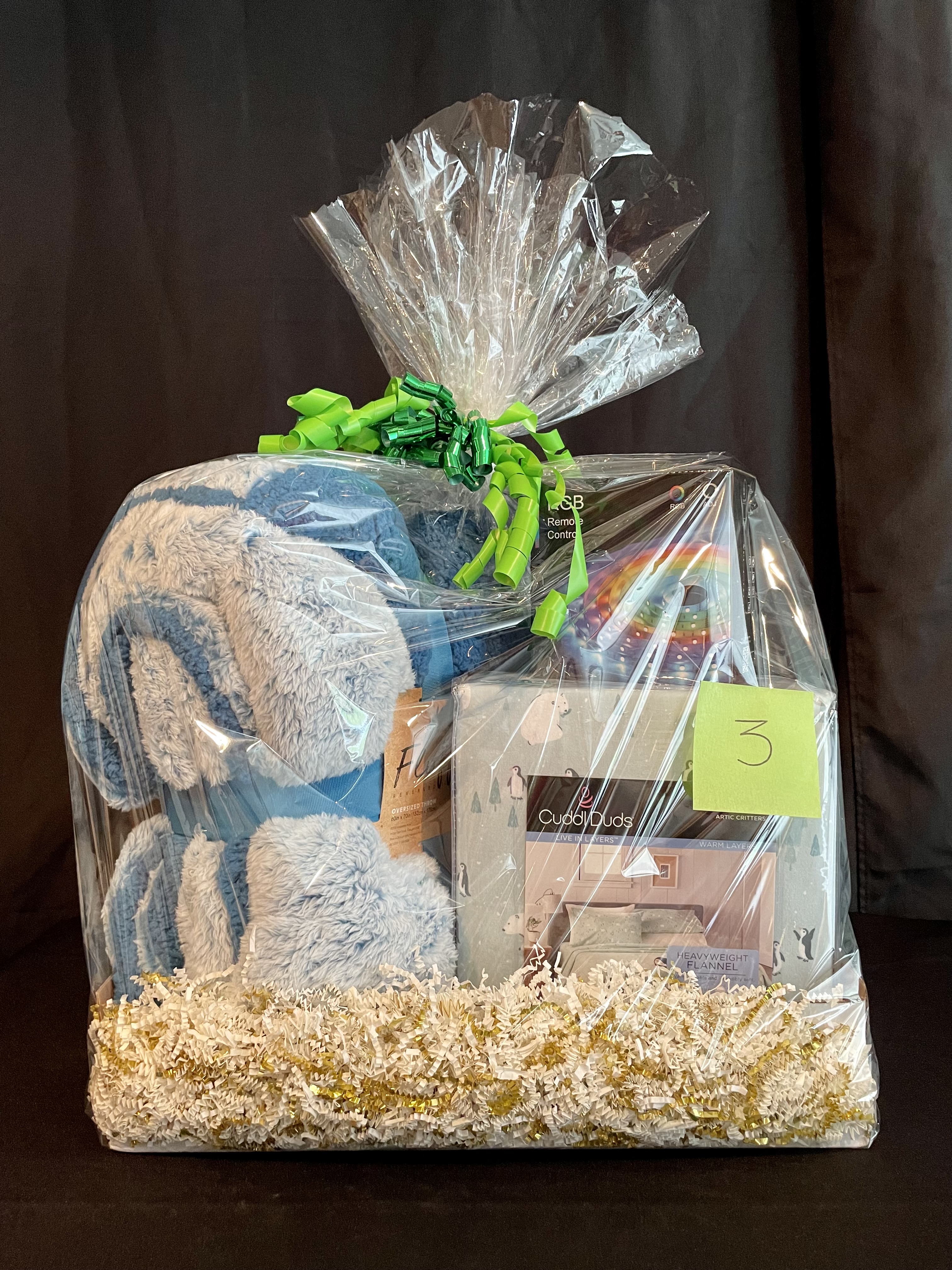 3. Bedroom Décor: Cozy up in flannel sheets and a plush blanket, while using your remote controlled LED lights!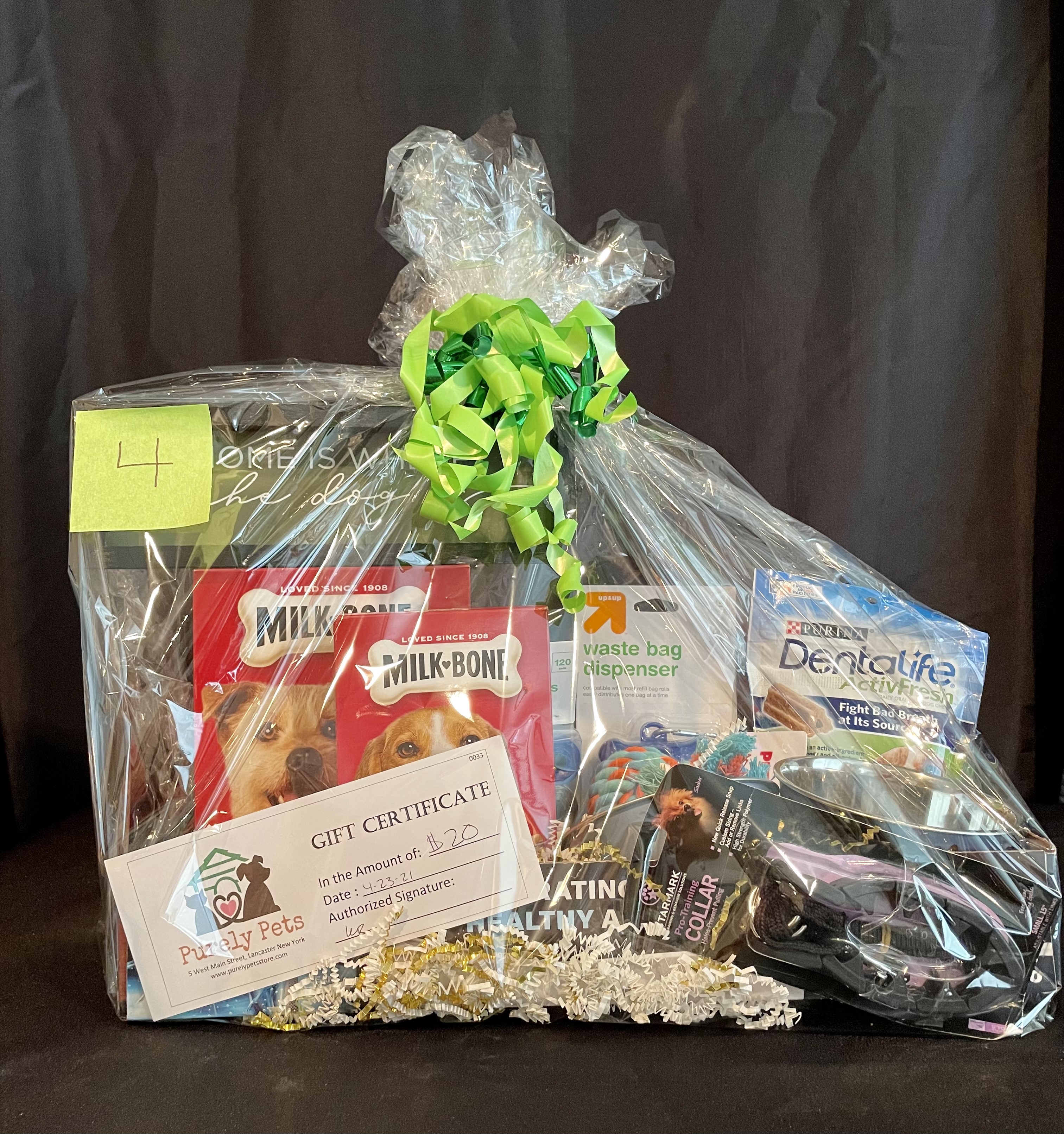 4. For the Love of Dogs: loads of fun for your four legged friend, including treats, toys, a $20 gift certificate to Purely Pets, and more!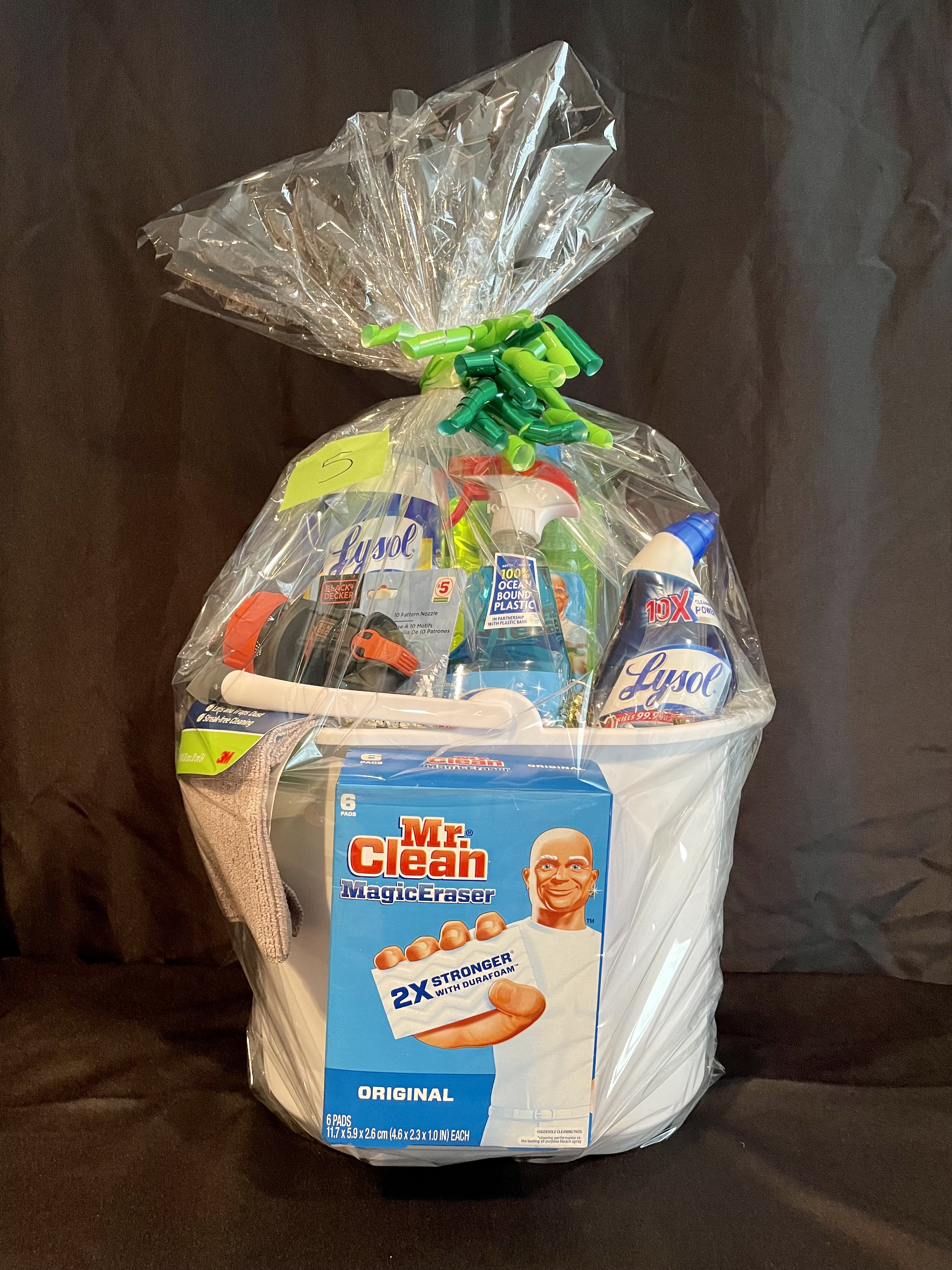 5. Spring Cleaning: a bucket full of cleaning supplies, including Lysol, Windex, cloths and more!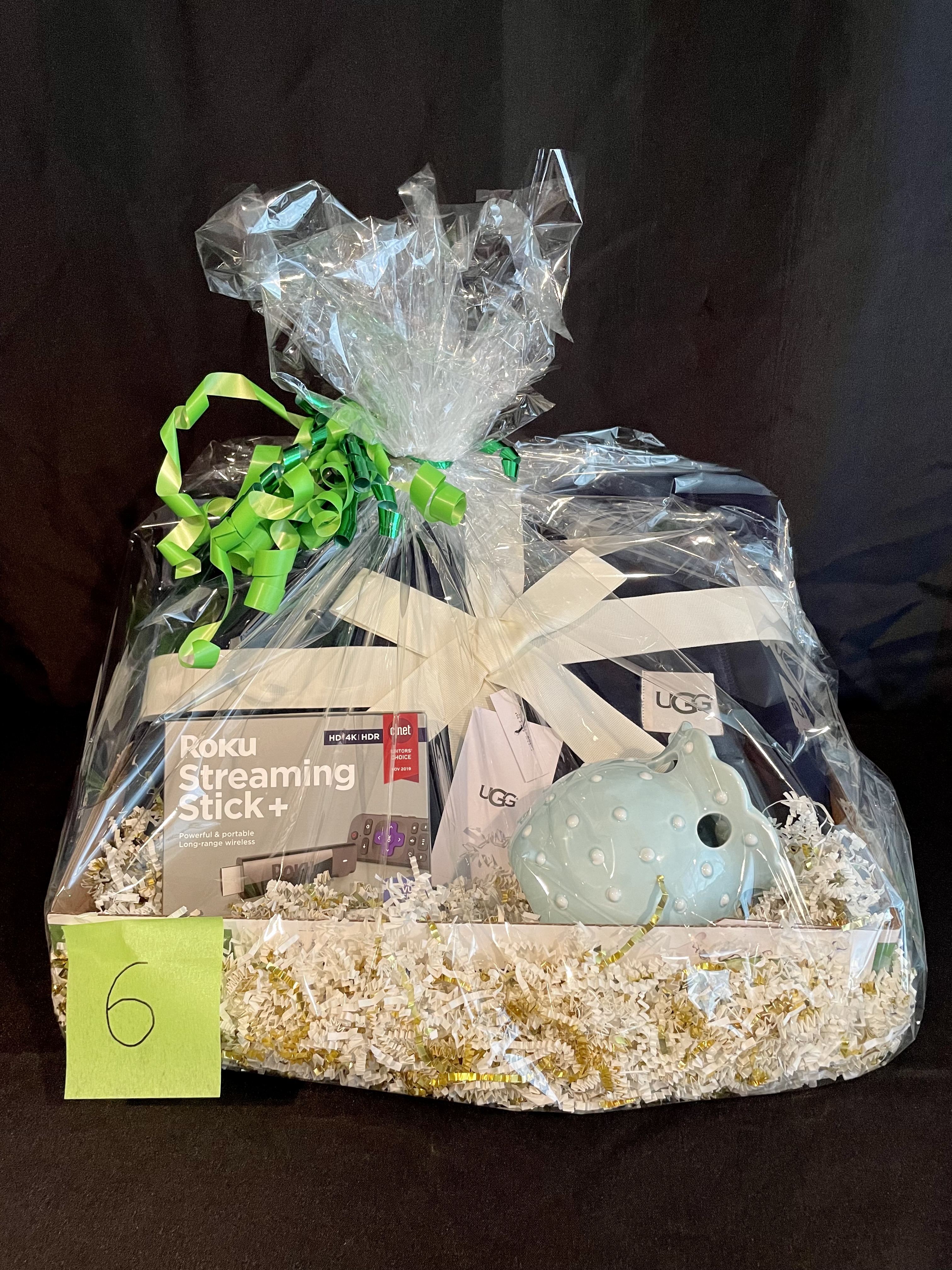 6. Cozy Night In: cuddle up in the plush blanket while using the Roku Streaming Stick and relaxing to the aroma of your favorite melt.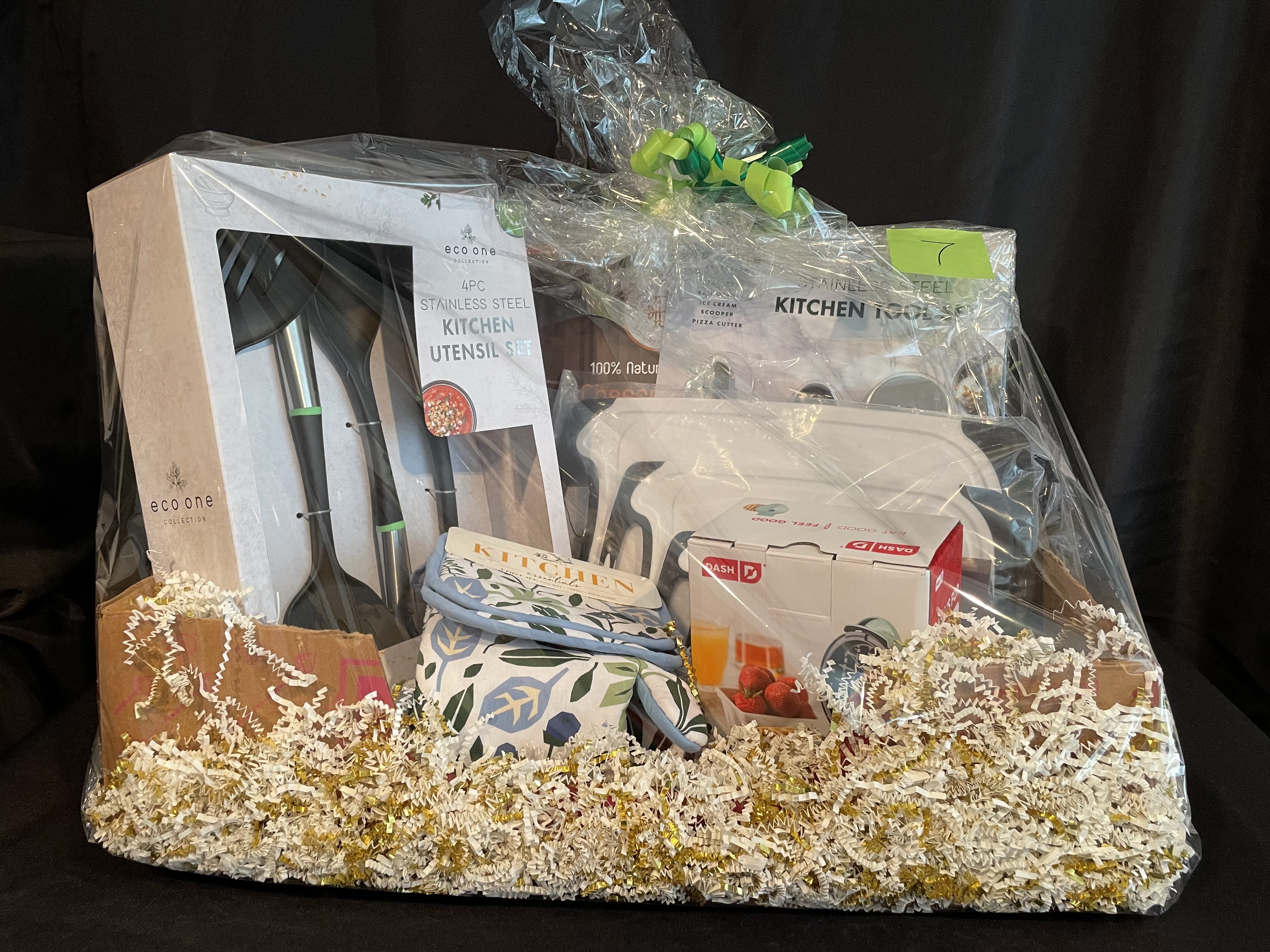 7. Party Time: you'll be ready to host with the tools in here, including a cheeseboard, cutting boards, towels & potholders, and more!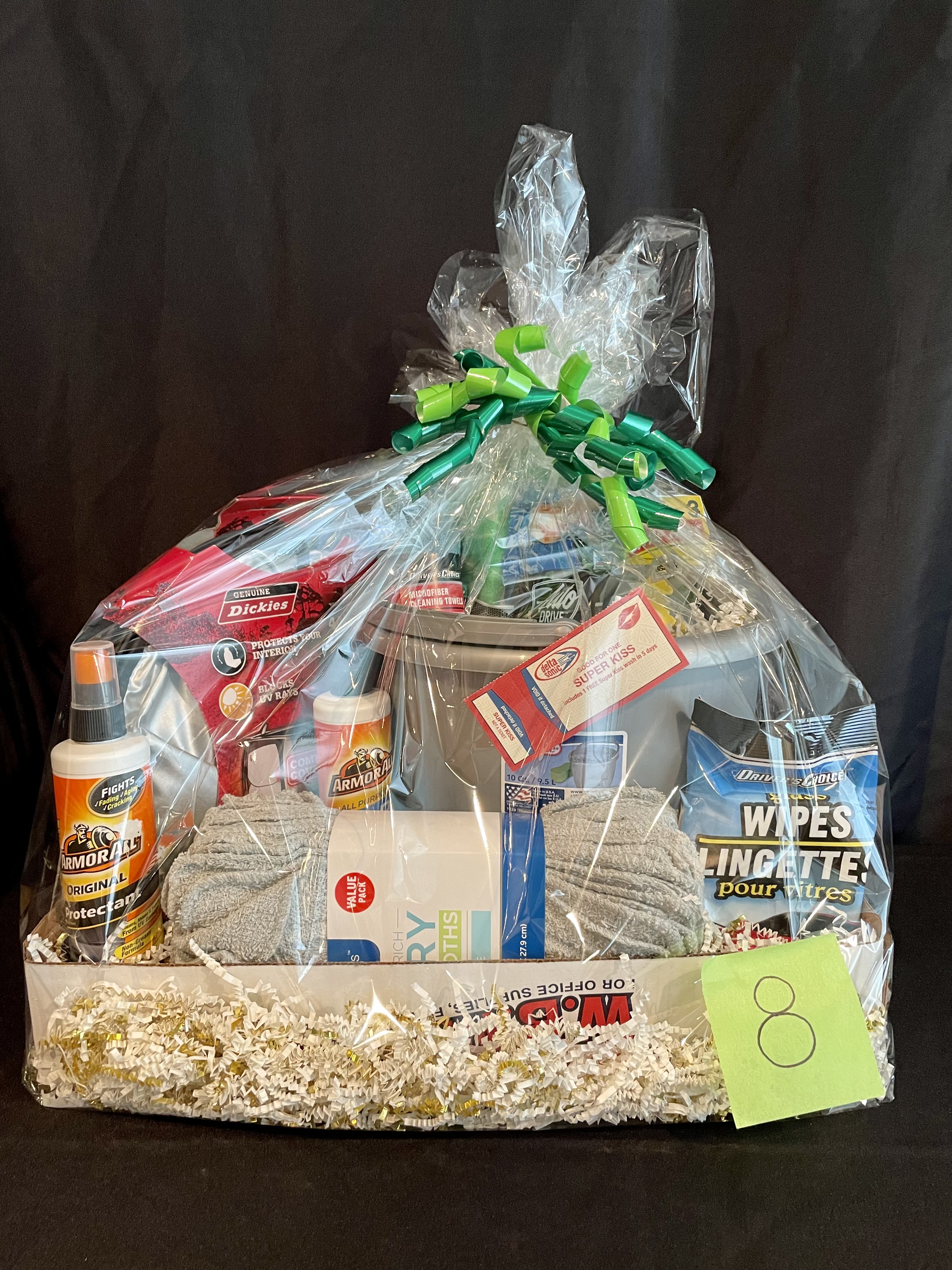 8. Ready for the Road: use the bucket and Armor All Products, or the Delta Sonic Super Kiss certificate to get your vehicle ready to cruise. Air fresheners and more included!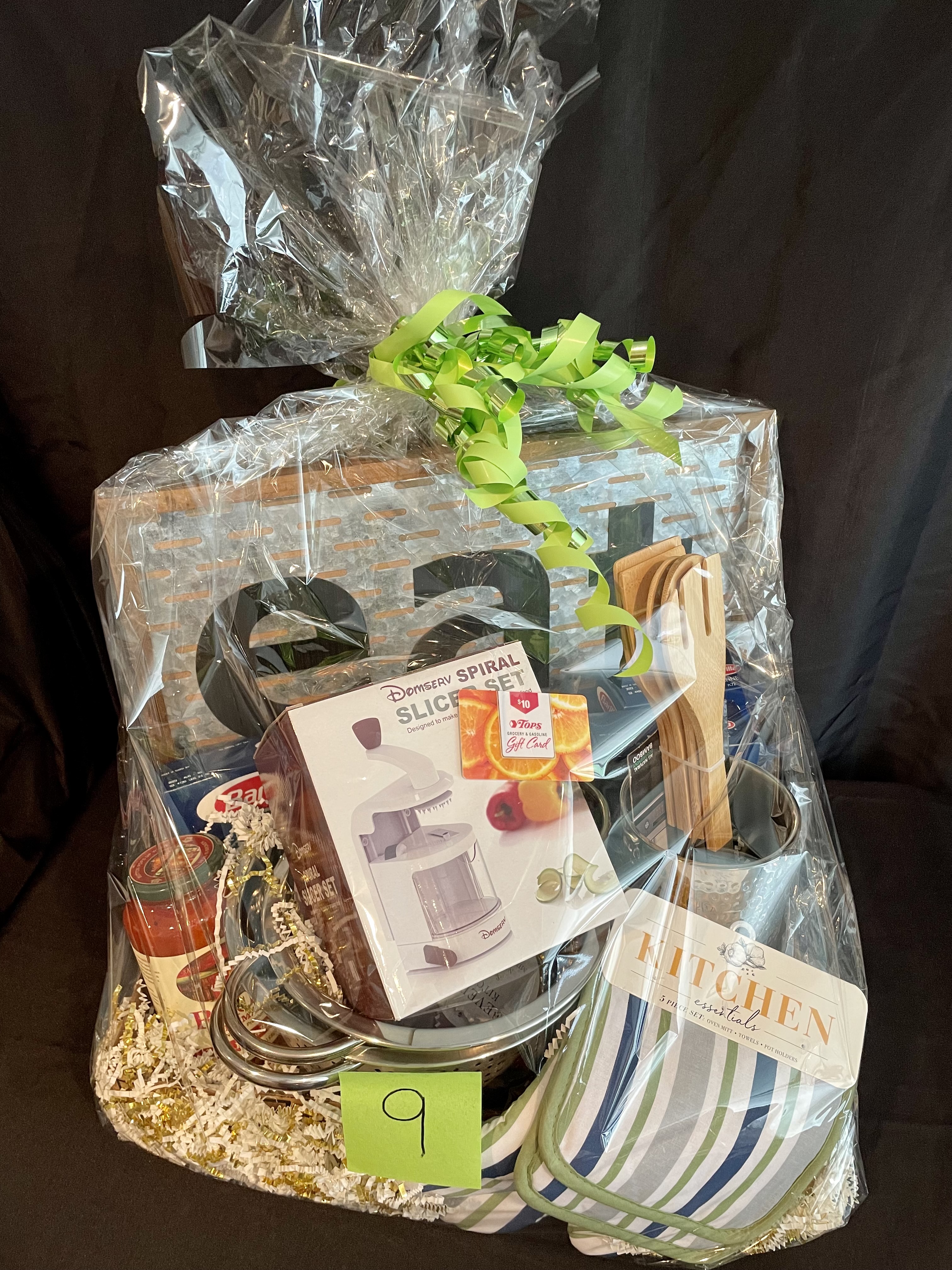 9. Culinary Collection: Sunday dinner will be a breeze with this collection, including pasta, sauce, a colander, utensils, wine chiller, décor and more!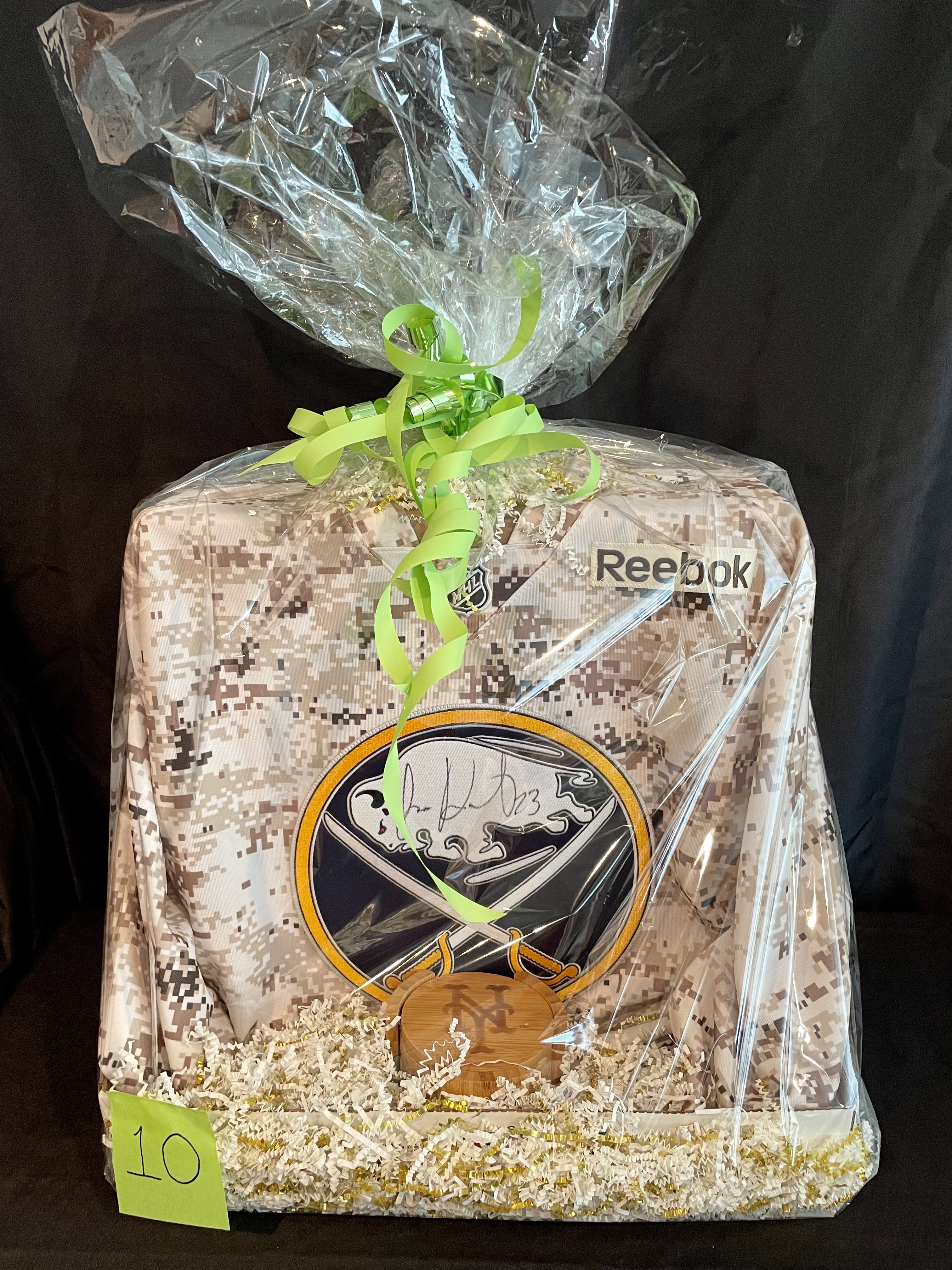 10. Sports Fan: a Sabres Jersey signed by Sam Reinhart and coasters from the NY Mets will be a great additional to your collection!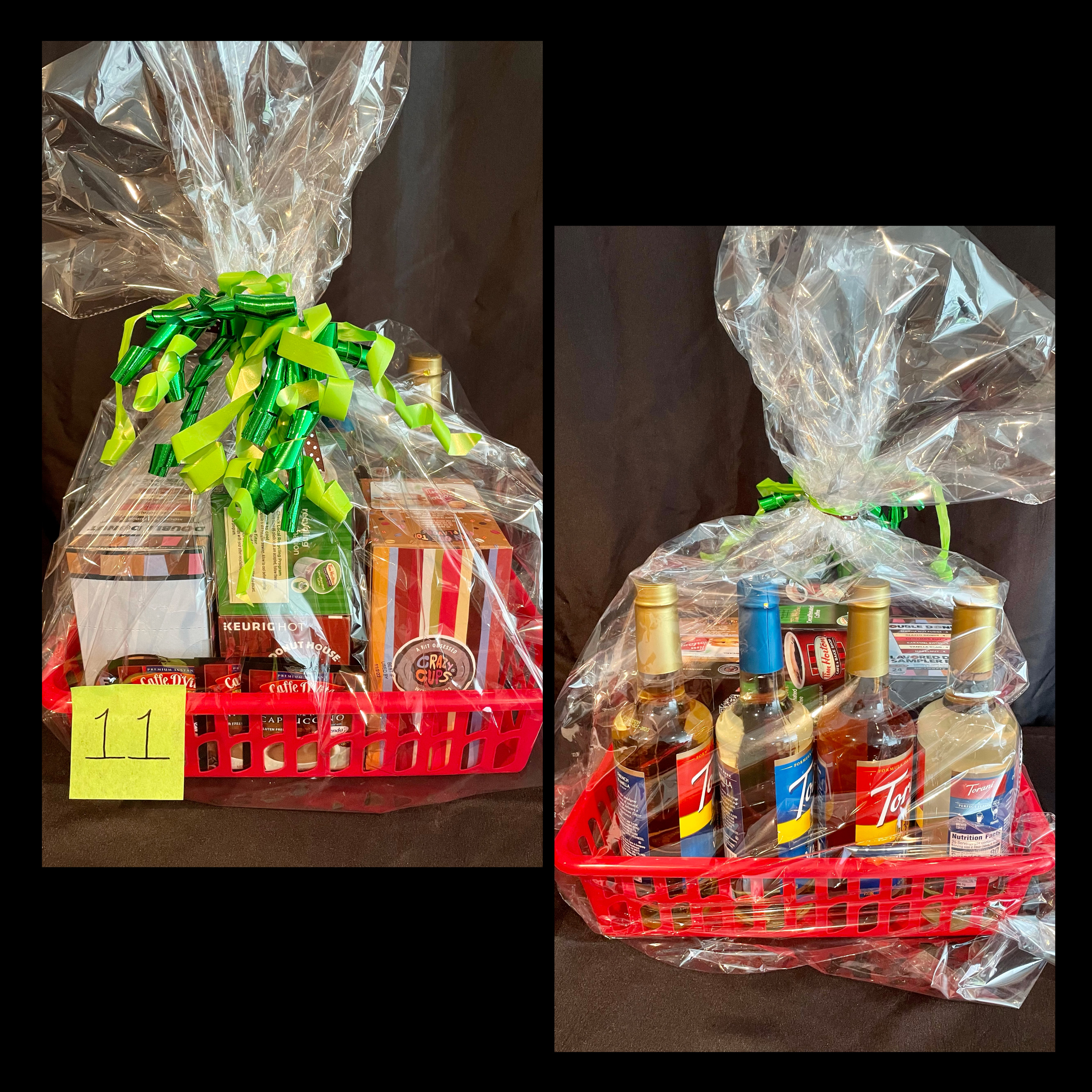 11. Coffee Time: Enjoy this assortment of single use cups and flavored syrups, or head to Tim Horton's with the gift card!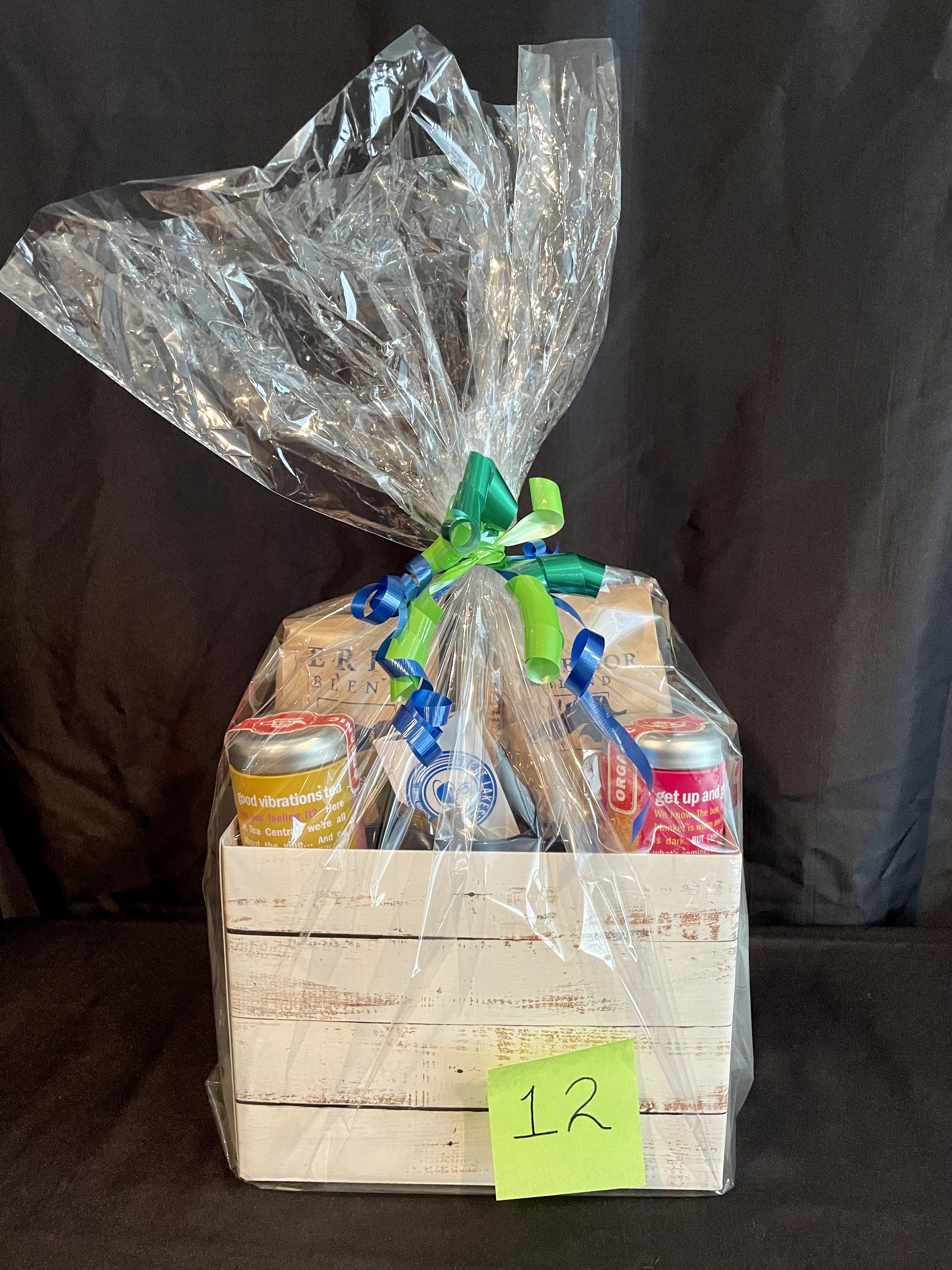 12. Tea & Coffee Lovers: treat yourself with this assortment of teas, coffee, candy, a mug and a gift card for Great Lakes Coffee.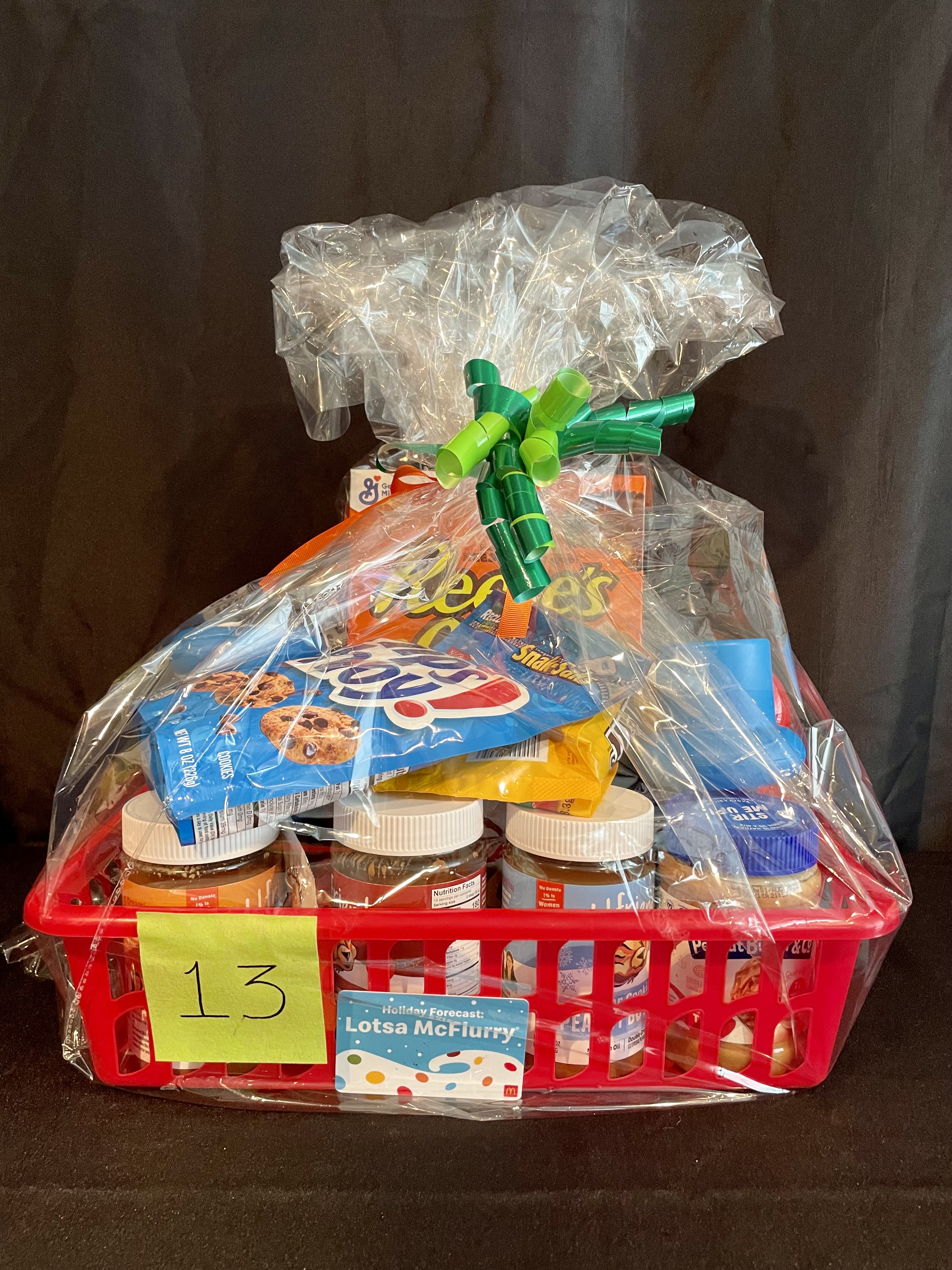 13. Sweet Tooth: you're sure to satisfy your cravings with this collection of cookies, cereal, nuts, flavored peanut butters and a McDonald's gift card!
14. Into the Woods: you'll be all set with this cooler, sleeping bag, back-pack, Beast thermos and trail mix!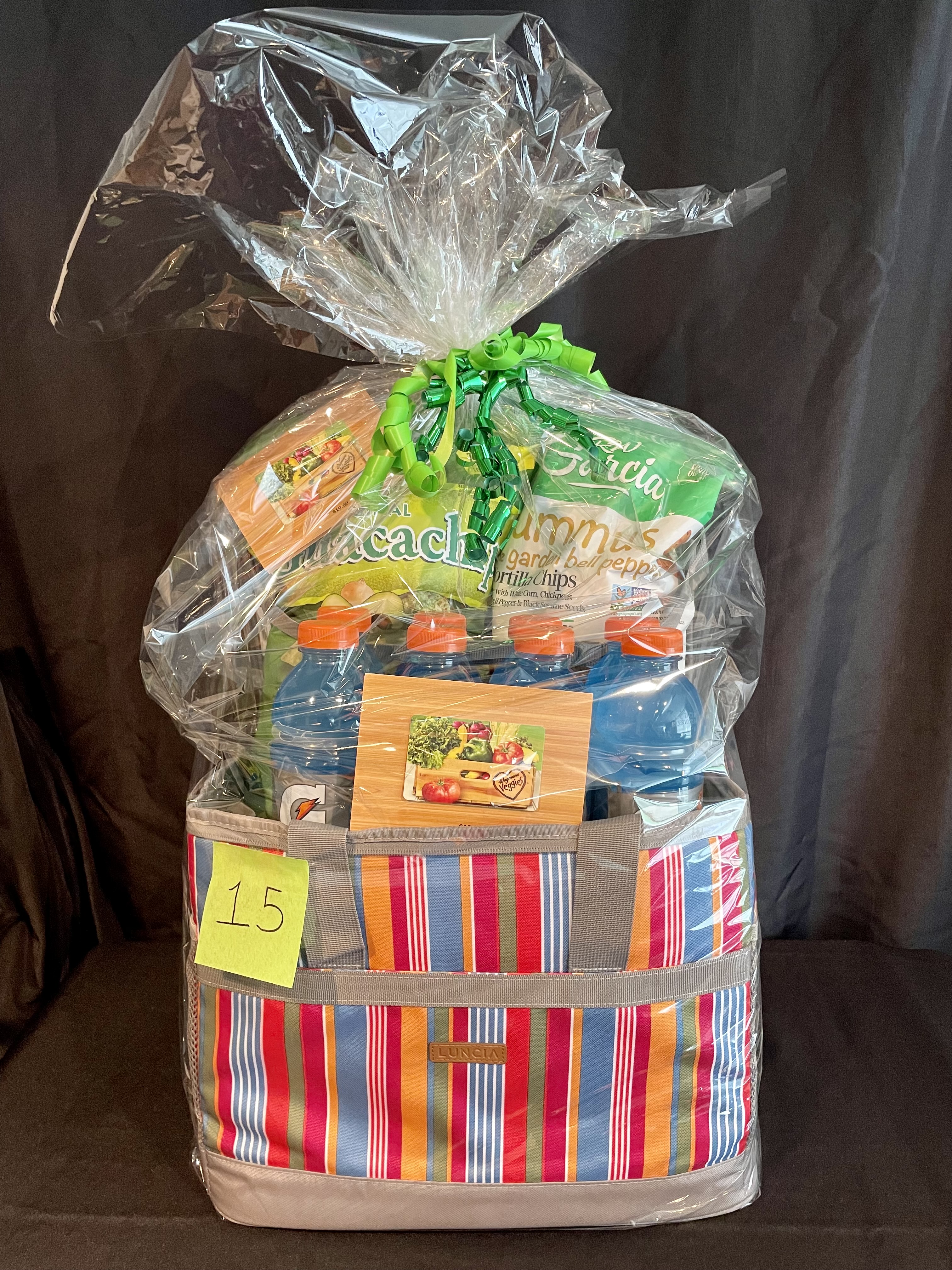 15. Ready for the Tailgate: Stock the cooler with the included Gatorade and chips, and use the $20 in Wegmans gift cards to get the rest!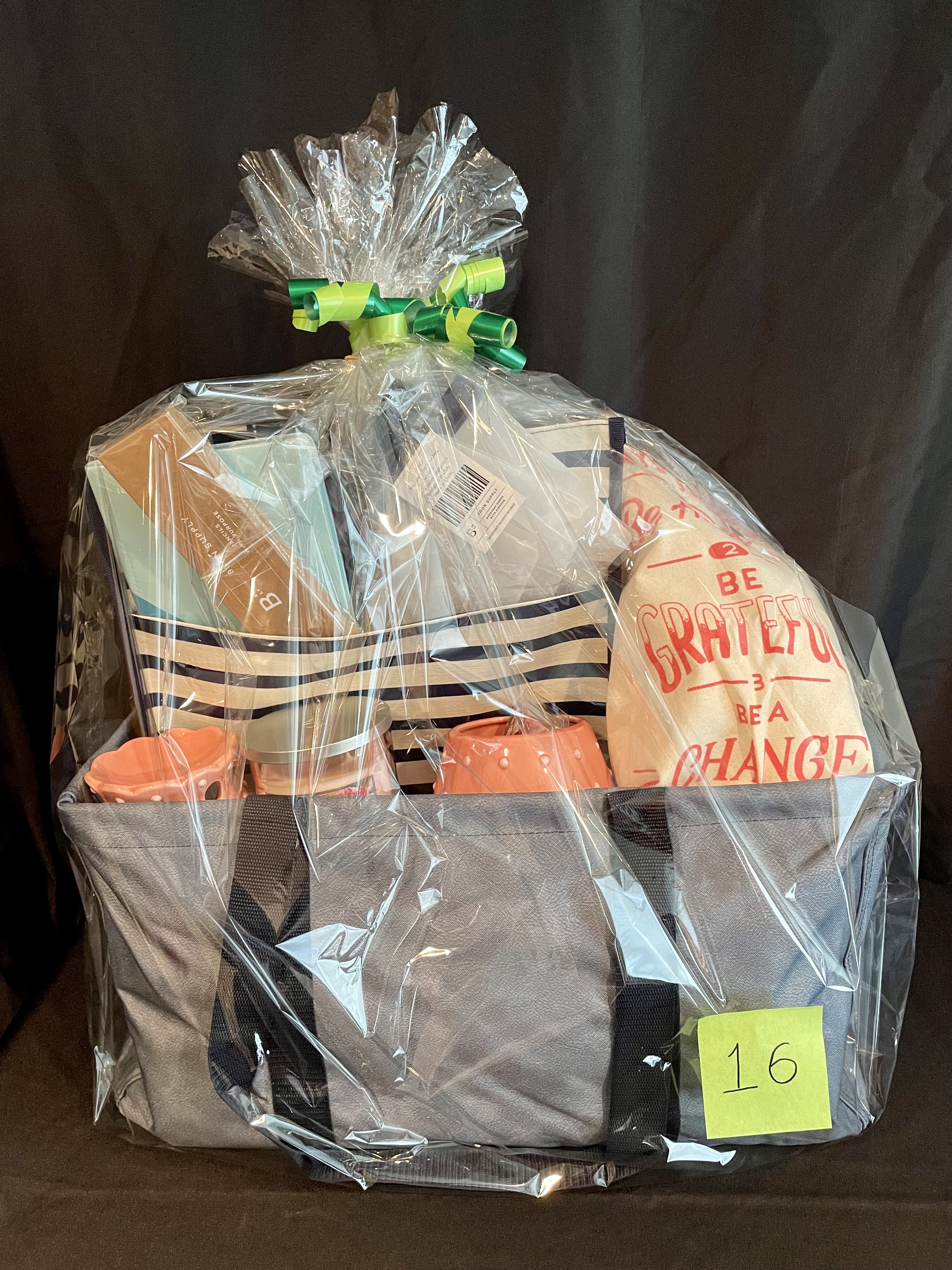 16. Totes, Bags, & More: bag lovers will love this assortment which includes a Thirty-one tote, candles, notebook and pencil set.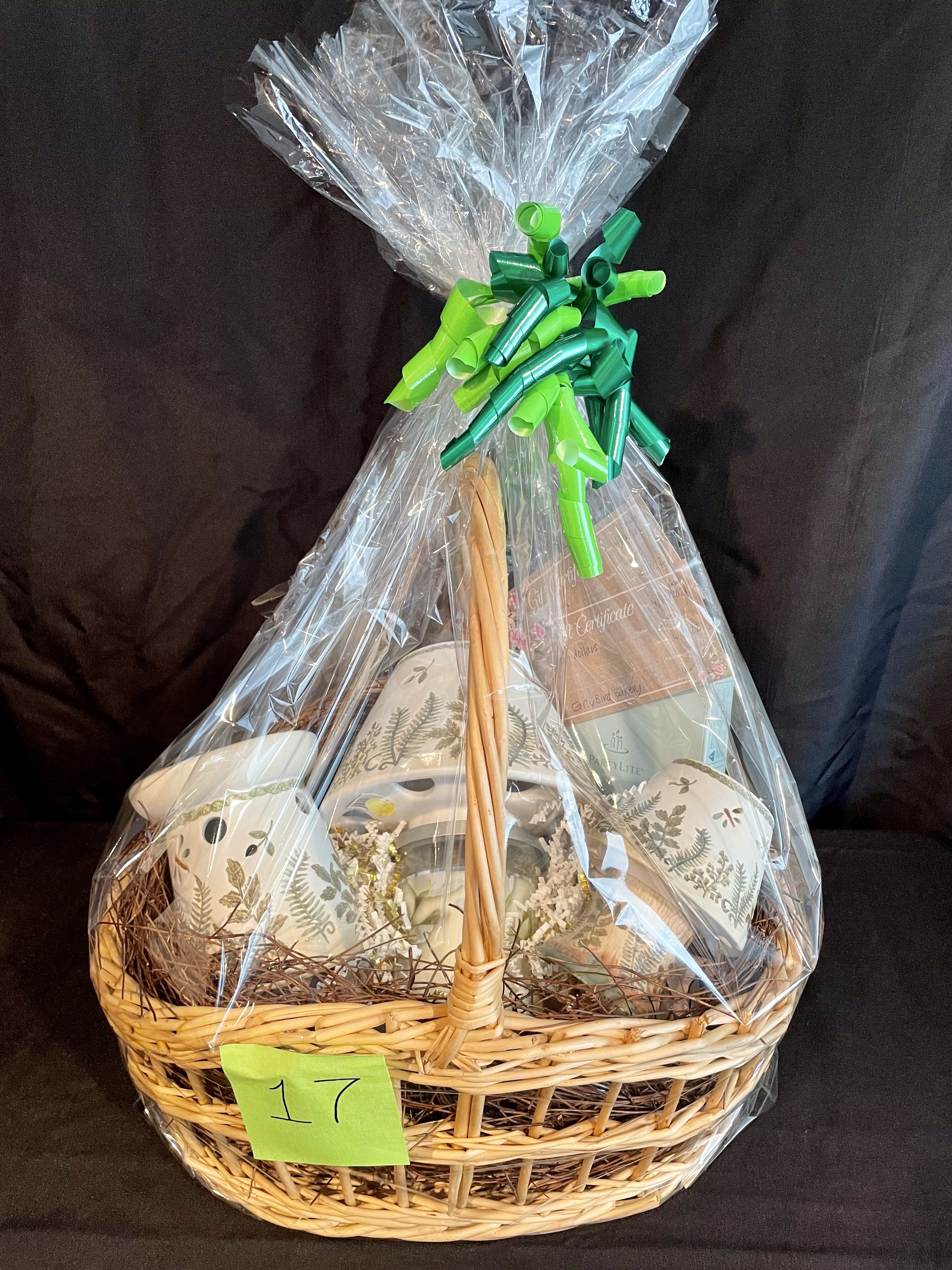 17. Sweet Scents & Sweet Treats: Enjoy your favorite calming scents while you treat your taste buds after using the $20 gift certificates to the Early Bird Café!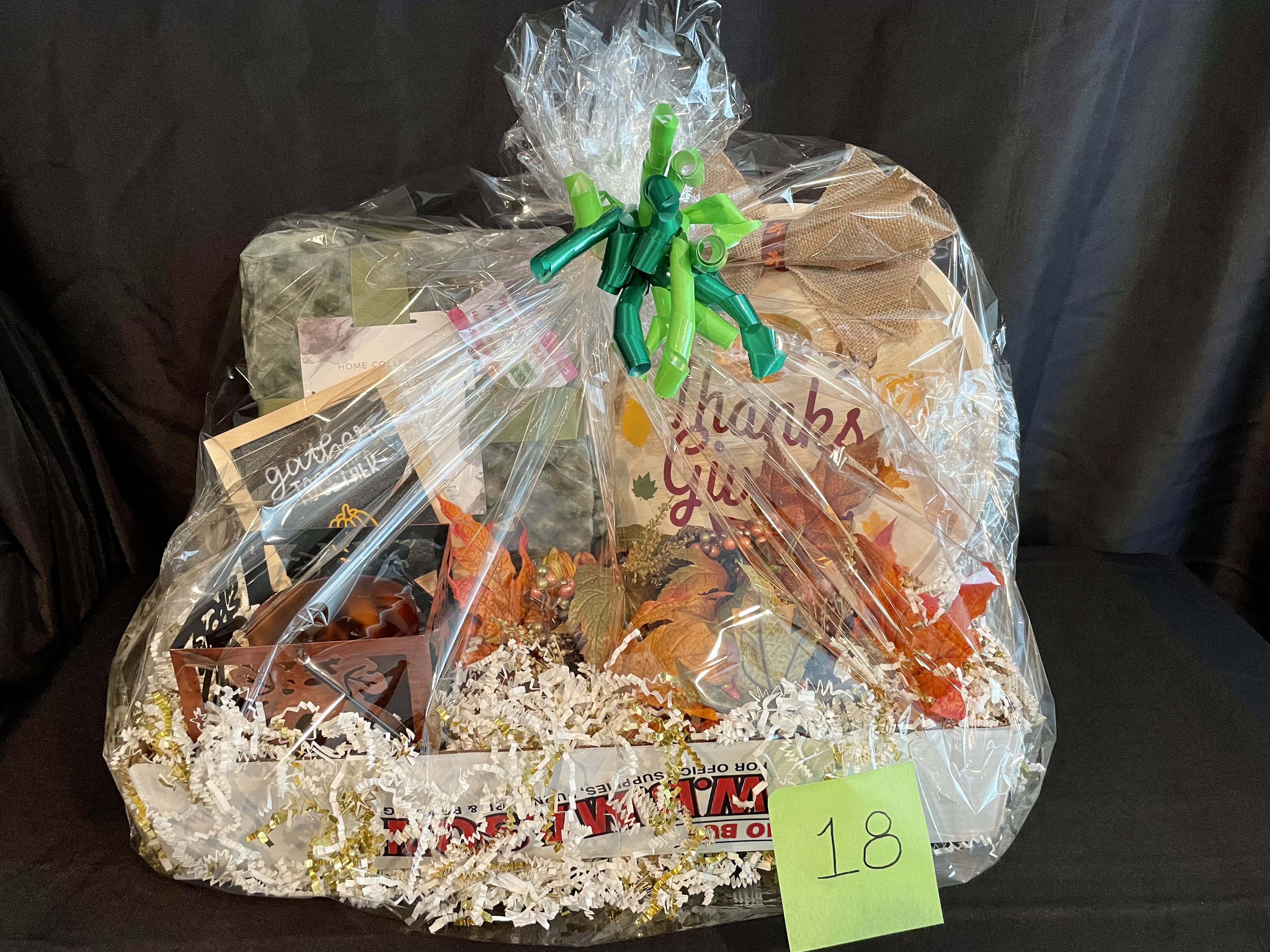 18. Harvest Cheer: You'll be thankful for the plush blanket, lanterns, home décor and $25 T.J. Maxx/Marshall's/Home Goods gift card!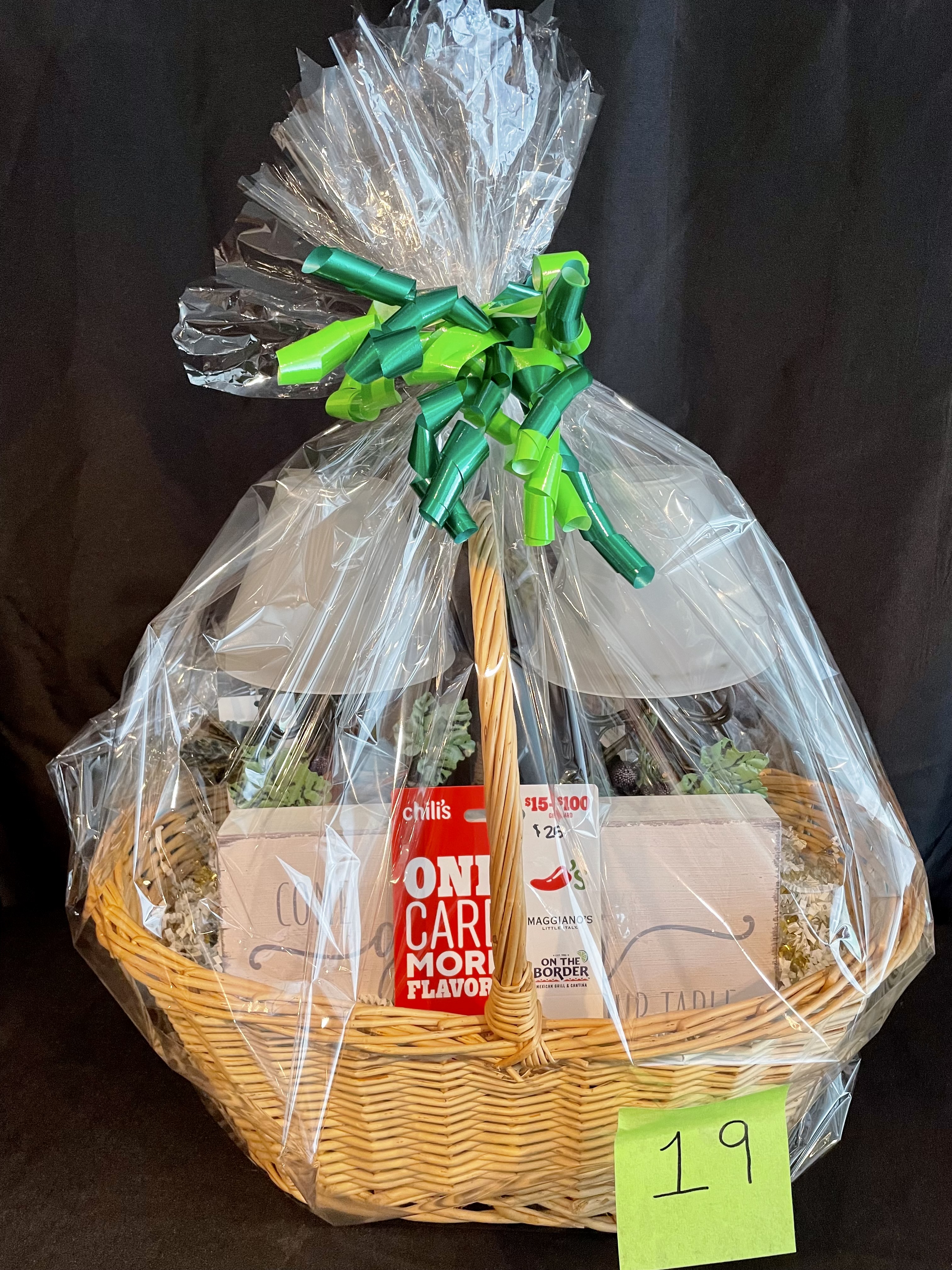 19. "Come Gather Around Our Table": this sign makes a lovely addition to the grape themed tea light lanterns, especially if you order food with the $25 gift card to Chili's/Maggiano's/On The Border)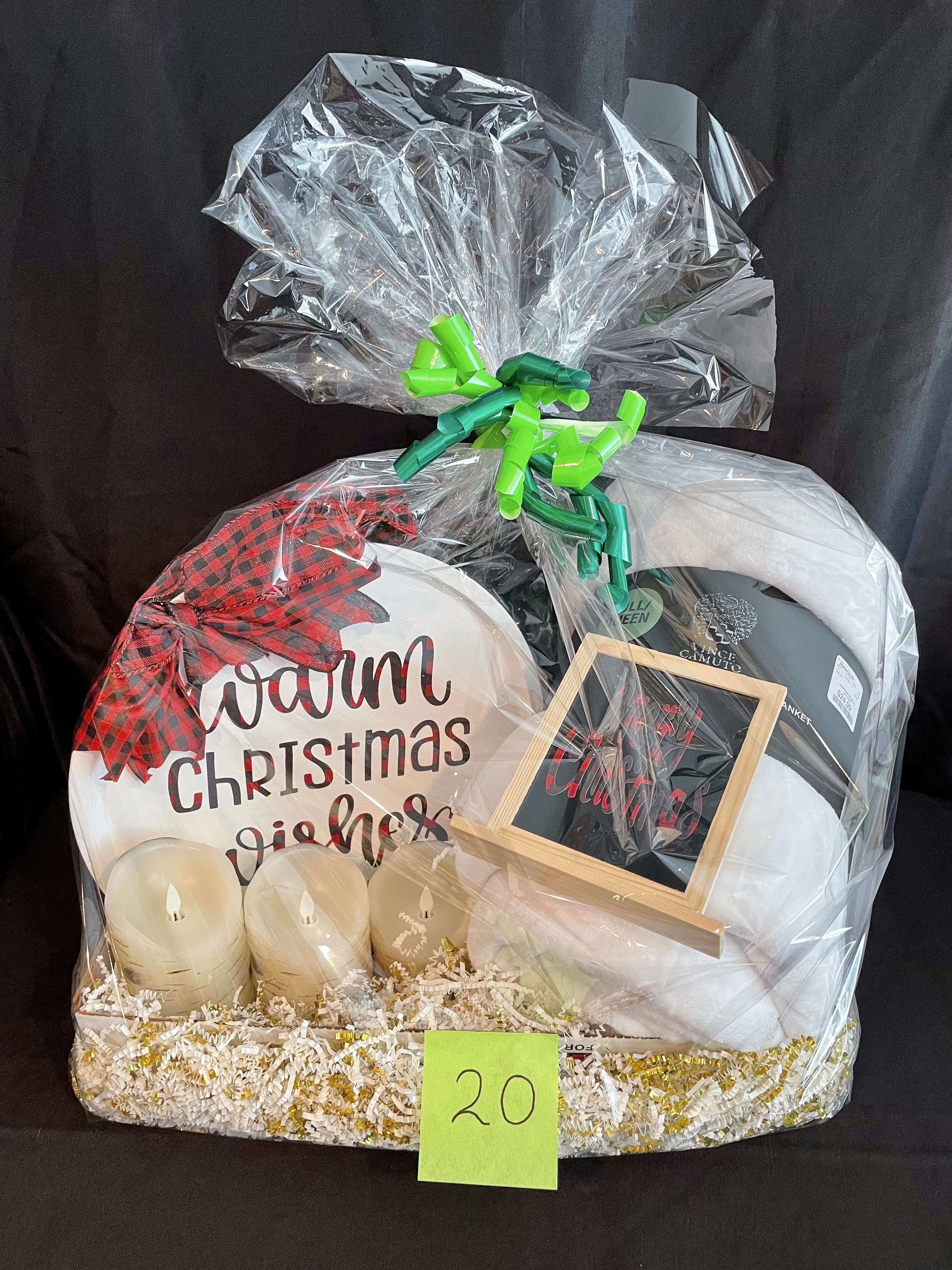 20. Christmas Cheer: Cozy up in the blanket while enjoy the décor of the season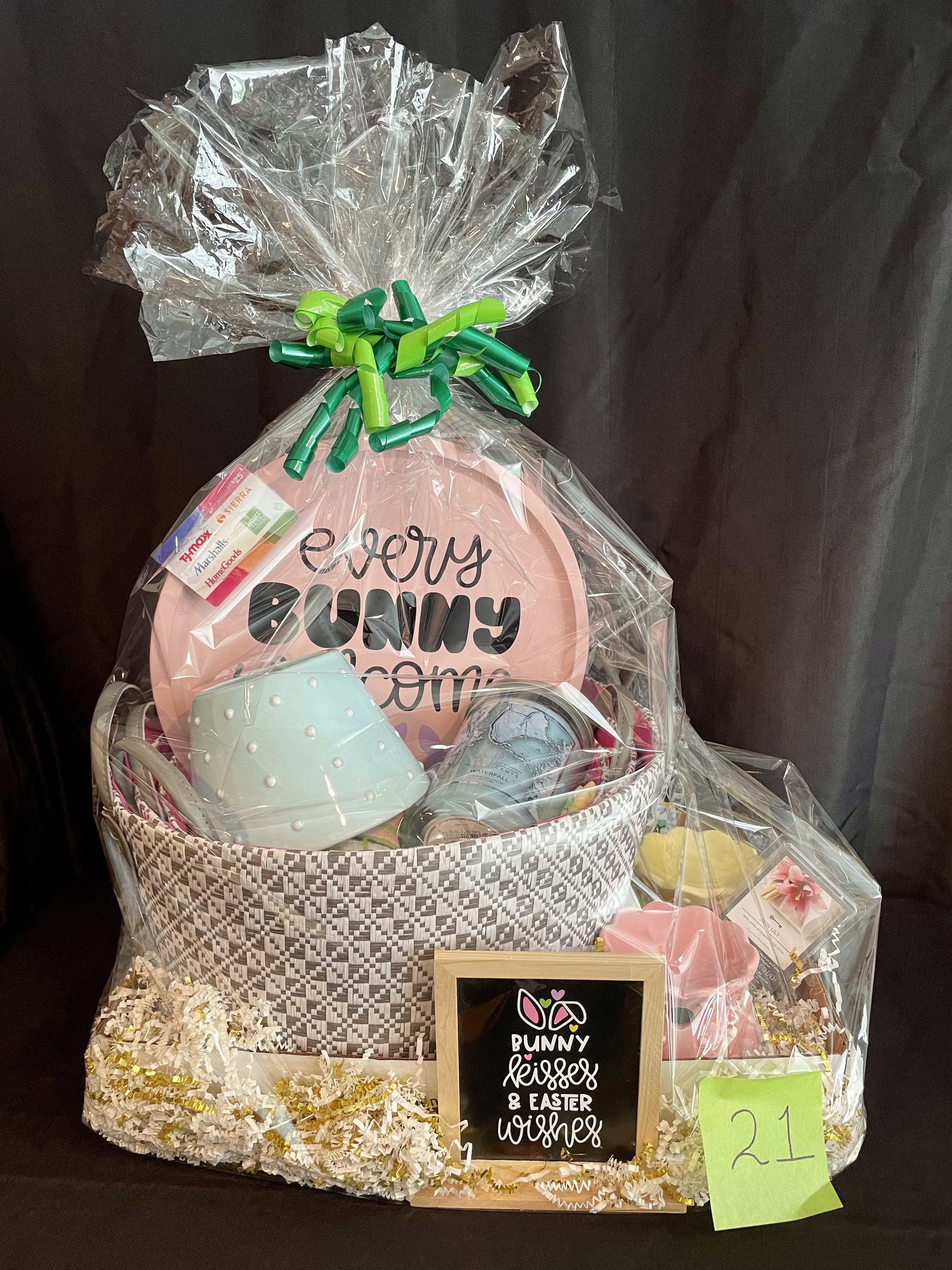 21. Spring Cheer: your house will be ready for spring with this collection of 3 totes, candles, Easter signs, and $25 T.J. Maxx gift card and more!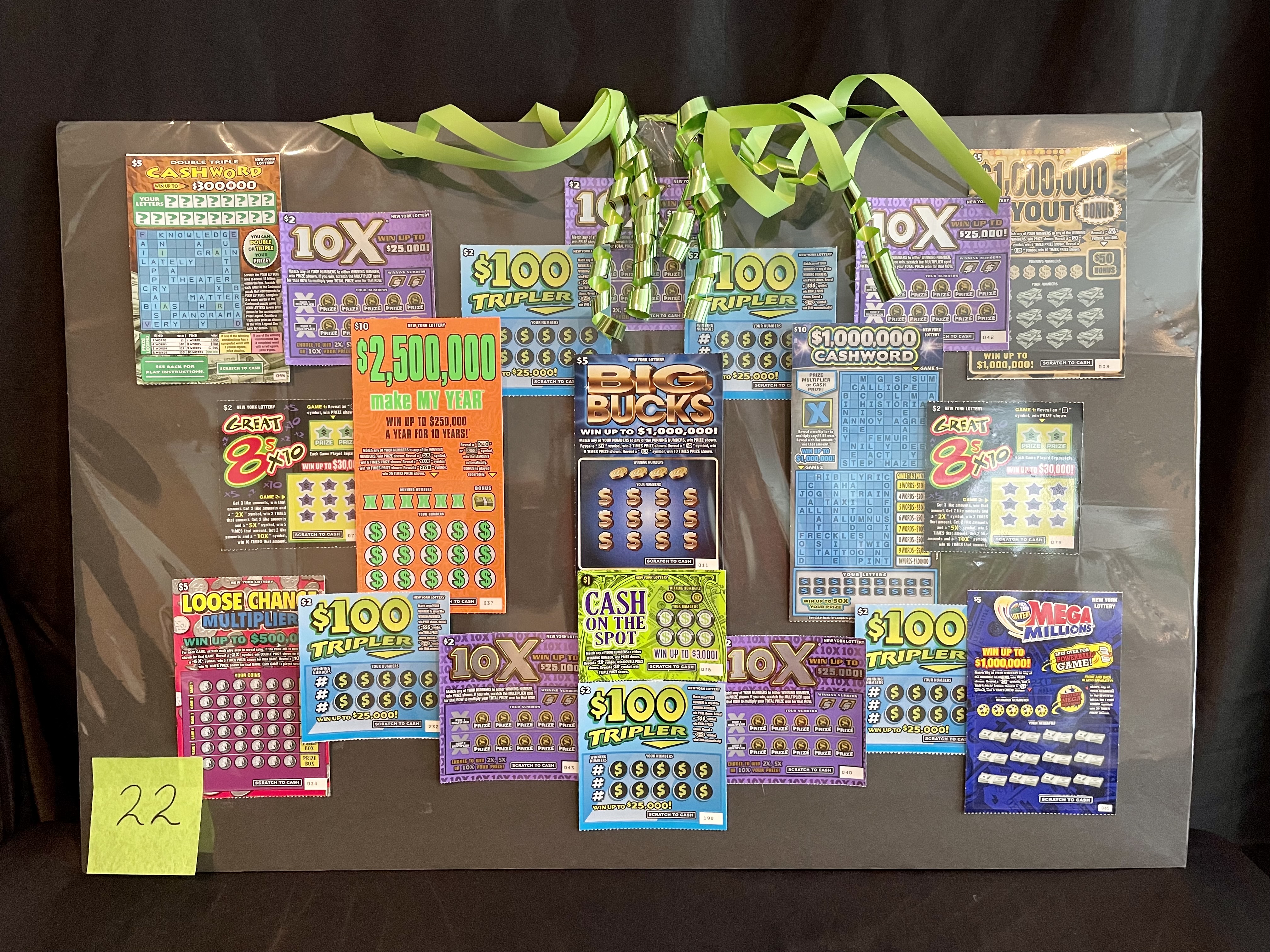 22. Try Your Luck: you're bound to win with this collection of $70 worth of Lotto tickets!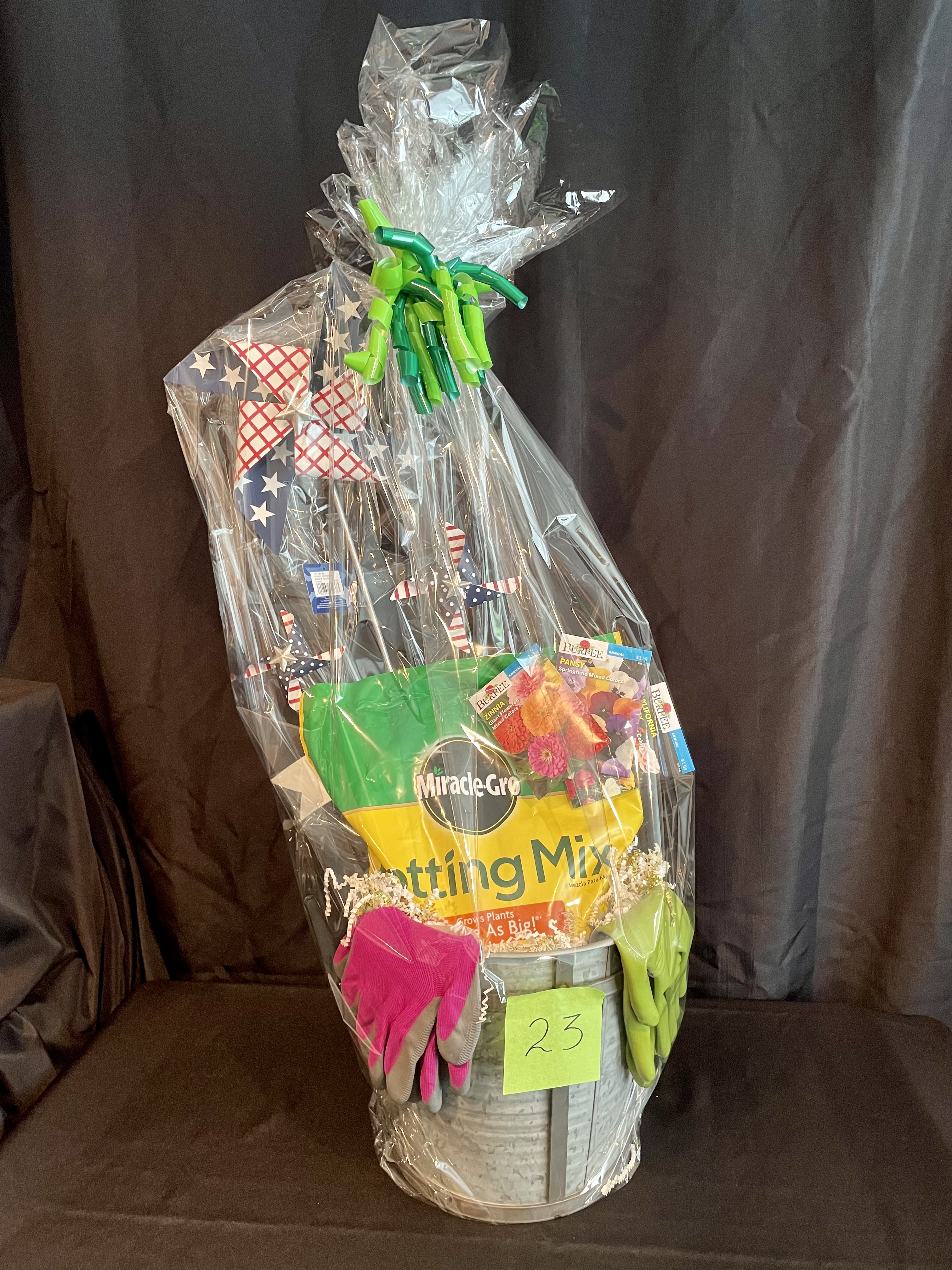 23. Green Thumb: you'll be ready to test yours out with the potting mix, seeds, gloves and more!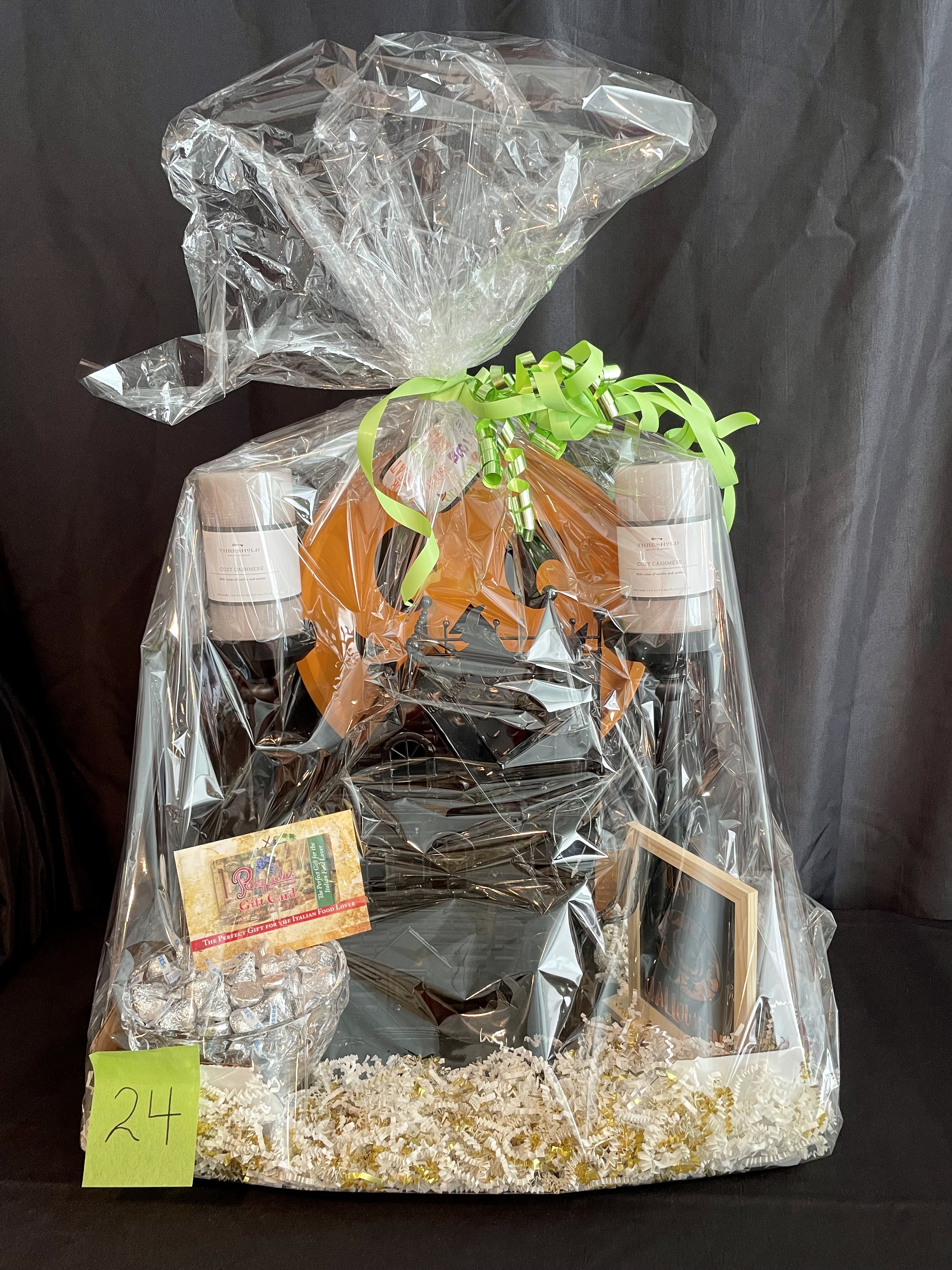 24. Spook-tacular Décor: a thrilling collection of Halloween décor, including a haunted house, pillar candles, signs and candy!
25. Lavender Dreams: a sweet collection of lavender scents and décor, including a $25 Target gift card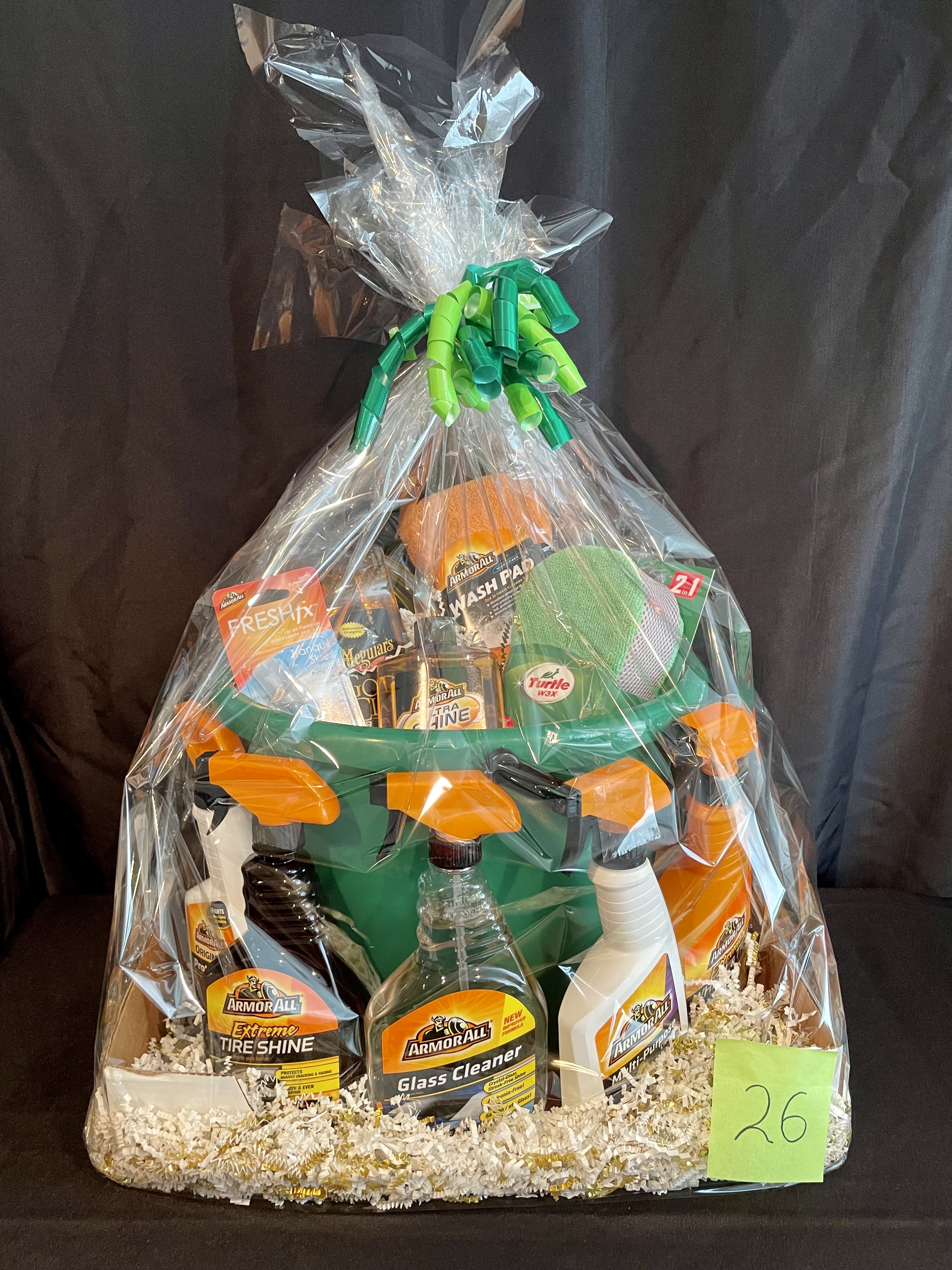 26. Dirt-be-Gone: this great assortment of Armor All and turtle Wax products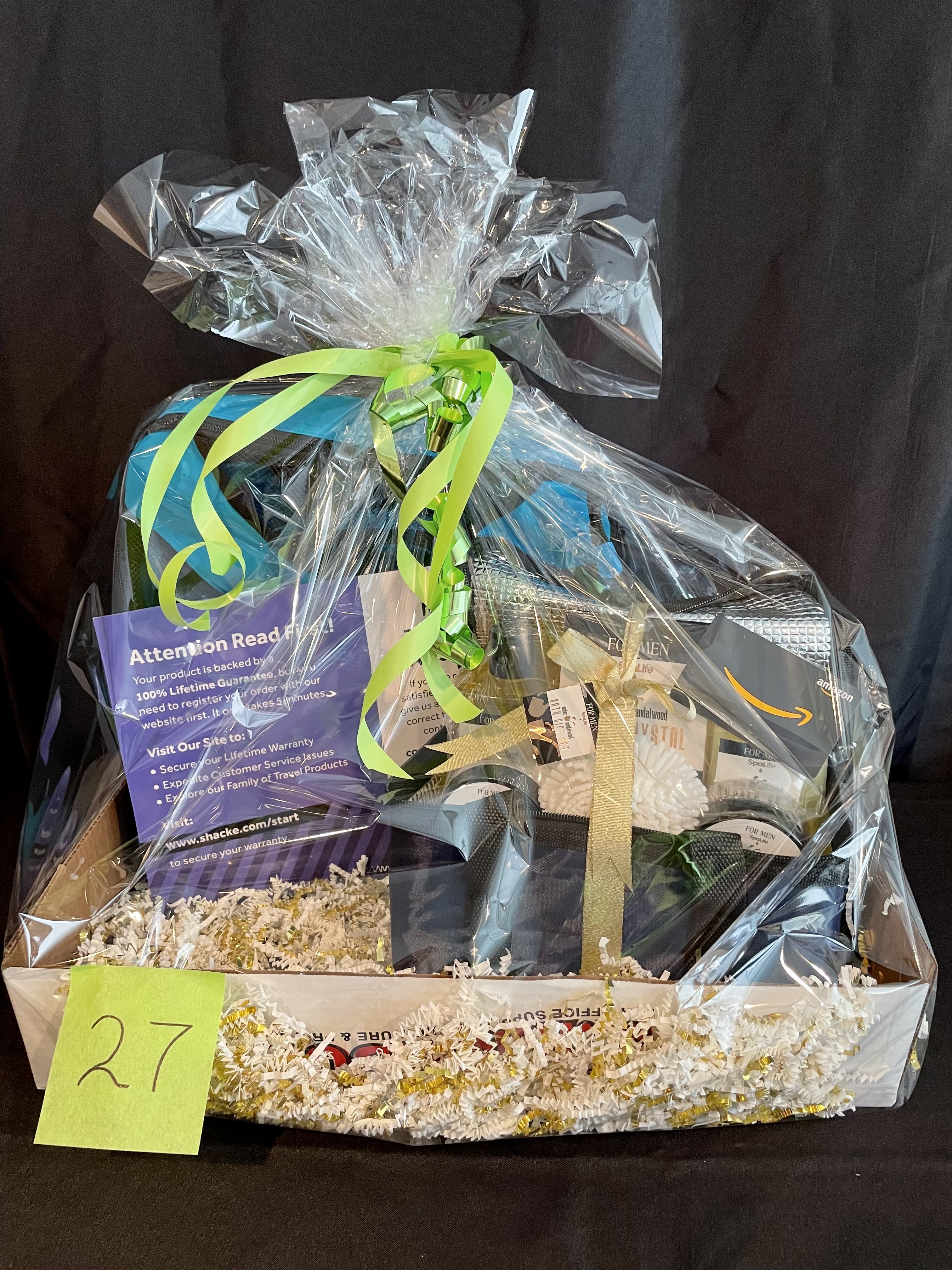 27. Travel Essentials: Set of 3 packing cubes, men's toiletry bag and a $25 Amazon gift card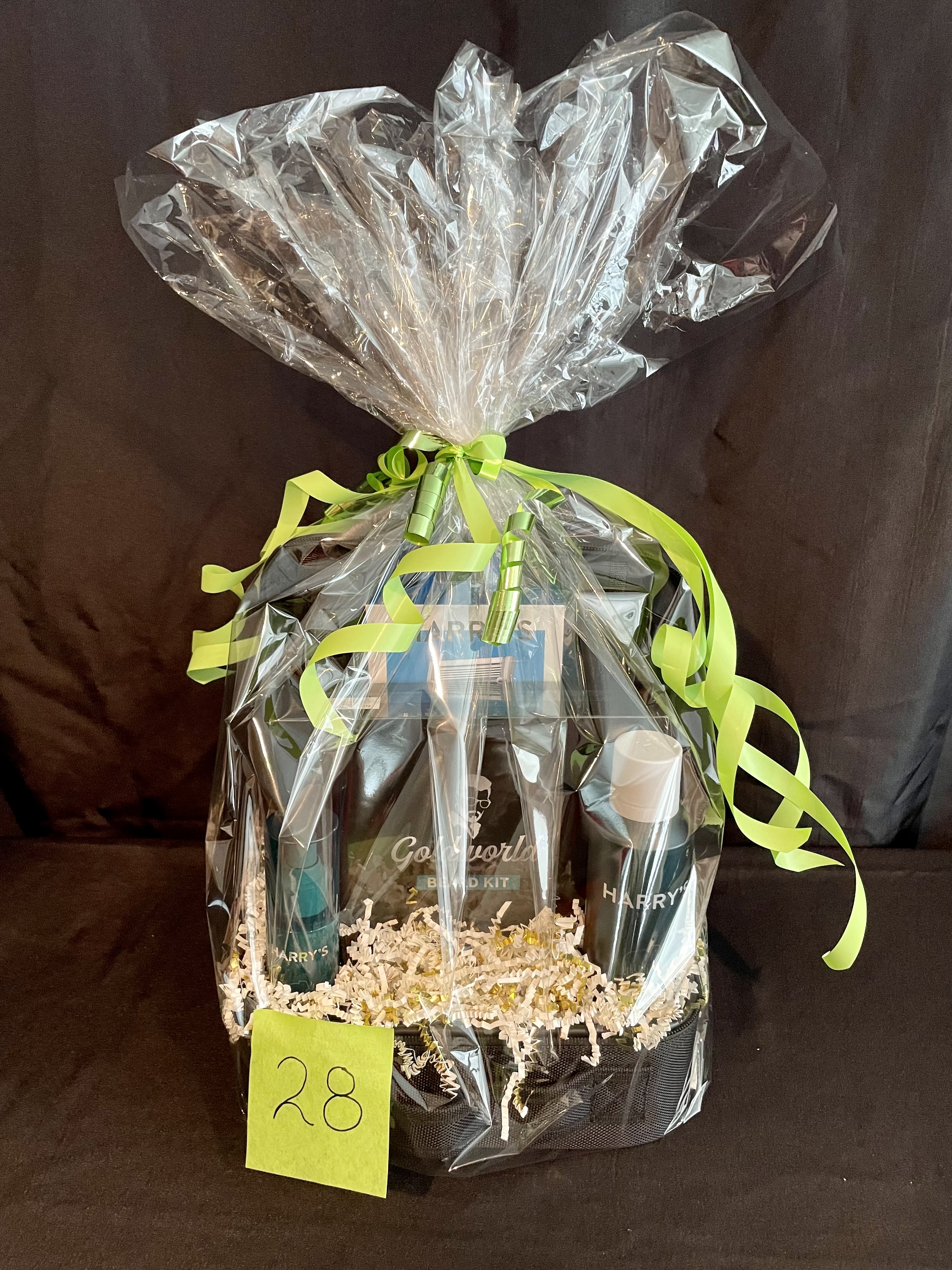 28. Trim It Up: whether your beard needs a trim, or you decide to shave it off, you'll be ready with this beard grooming kit from Goldworld and products from Harry's, all of which can be stored in the travel bag.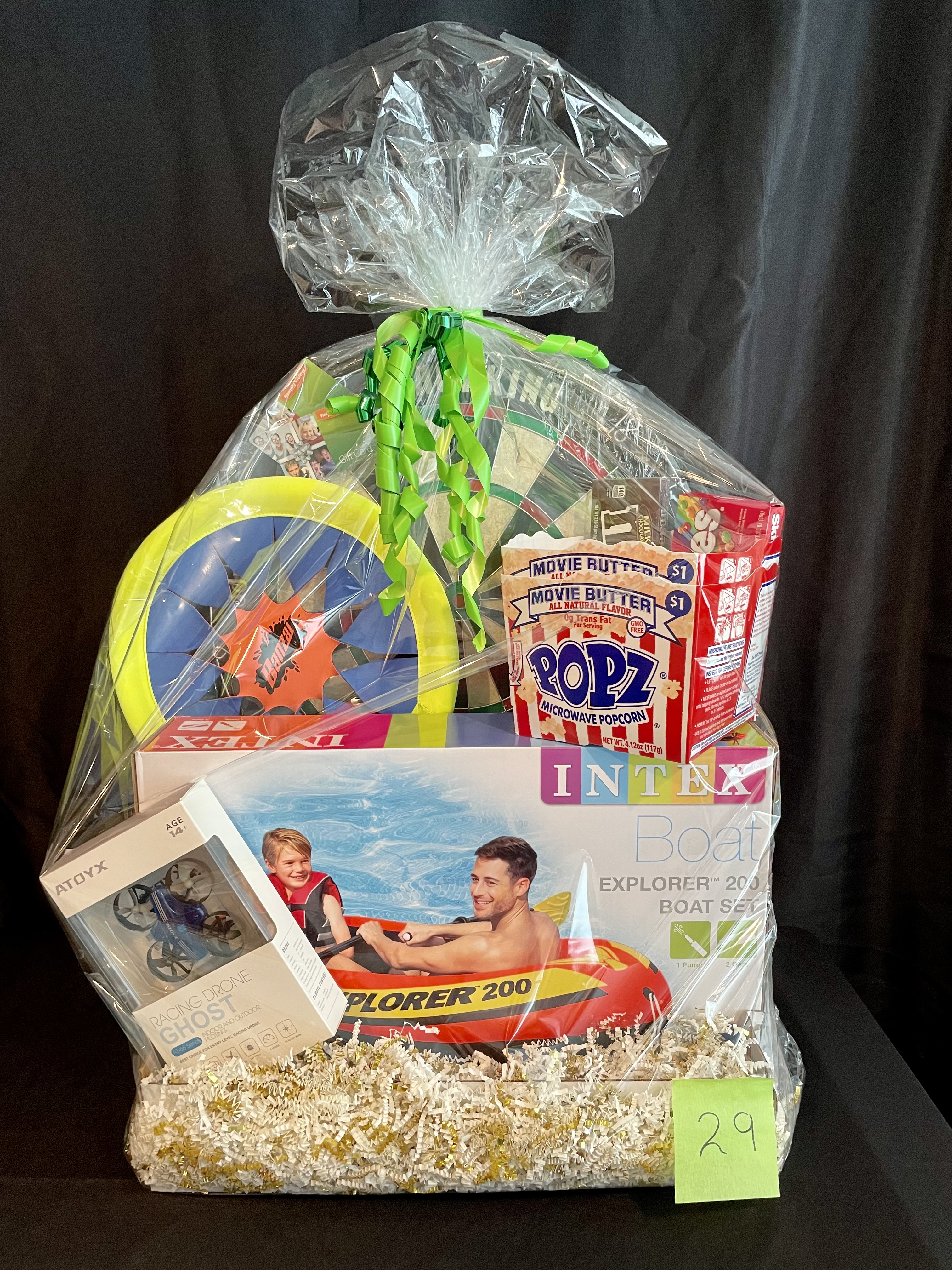 29. Fun for All: you'll be ready for fun in the sun with the inflatable explorer boat set, racing drone, dart board and more, including $20 in Family Video gift cards!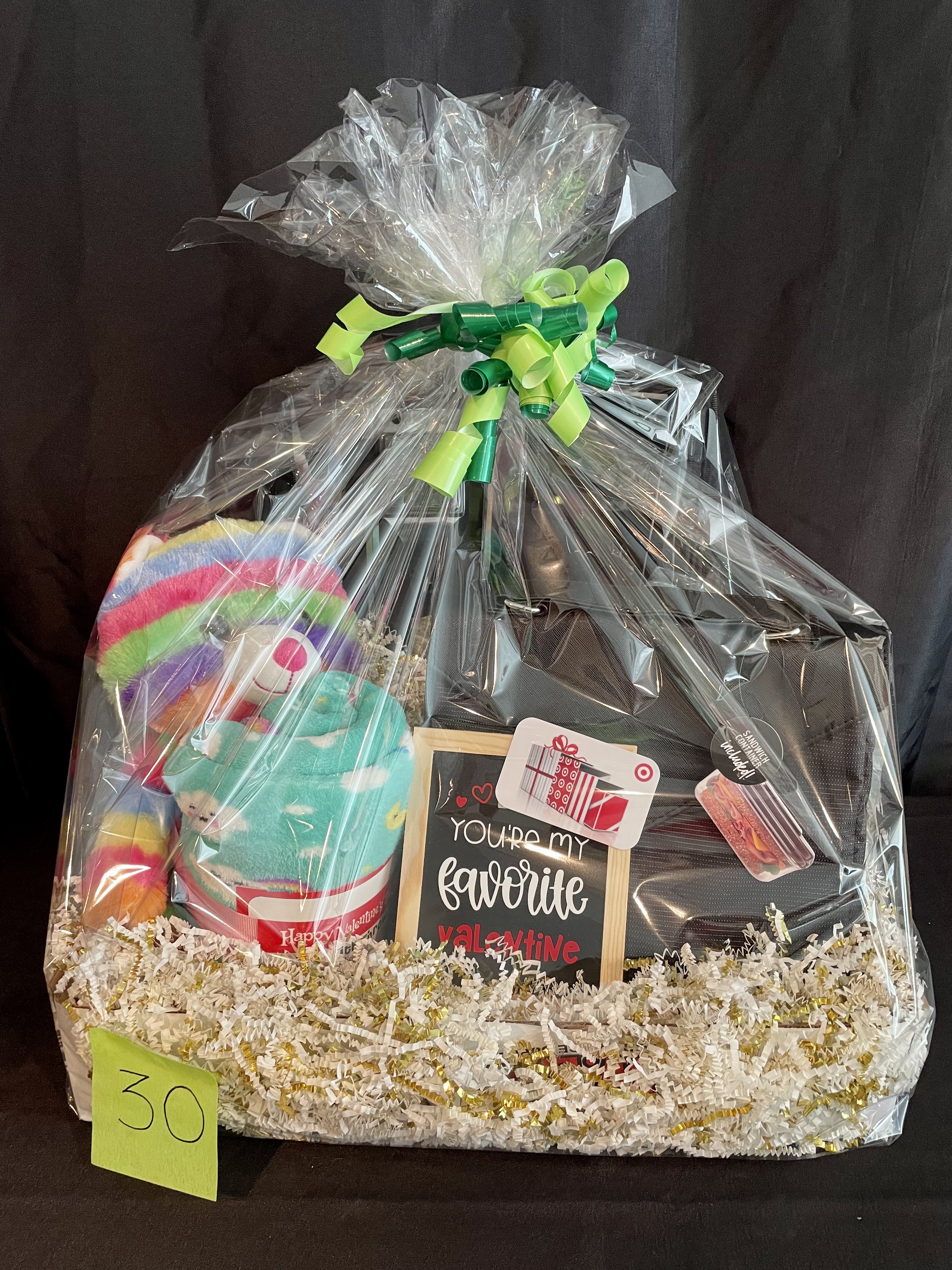 30. Randomness: who doesn't love an assortment of gifts mixed together? This basket includes Valentine's décor, a lunch cooler with sandwich tote, a grill set and a $50 Target gift card.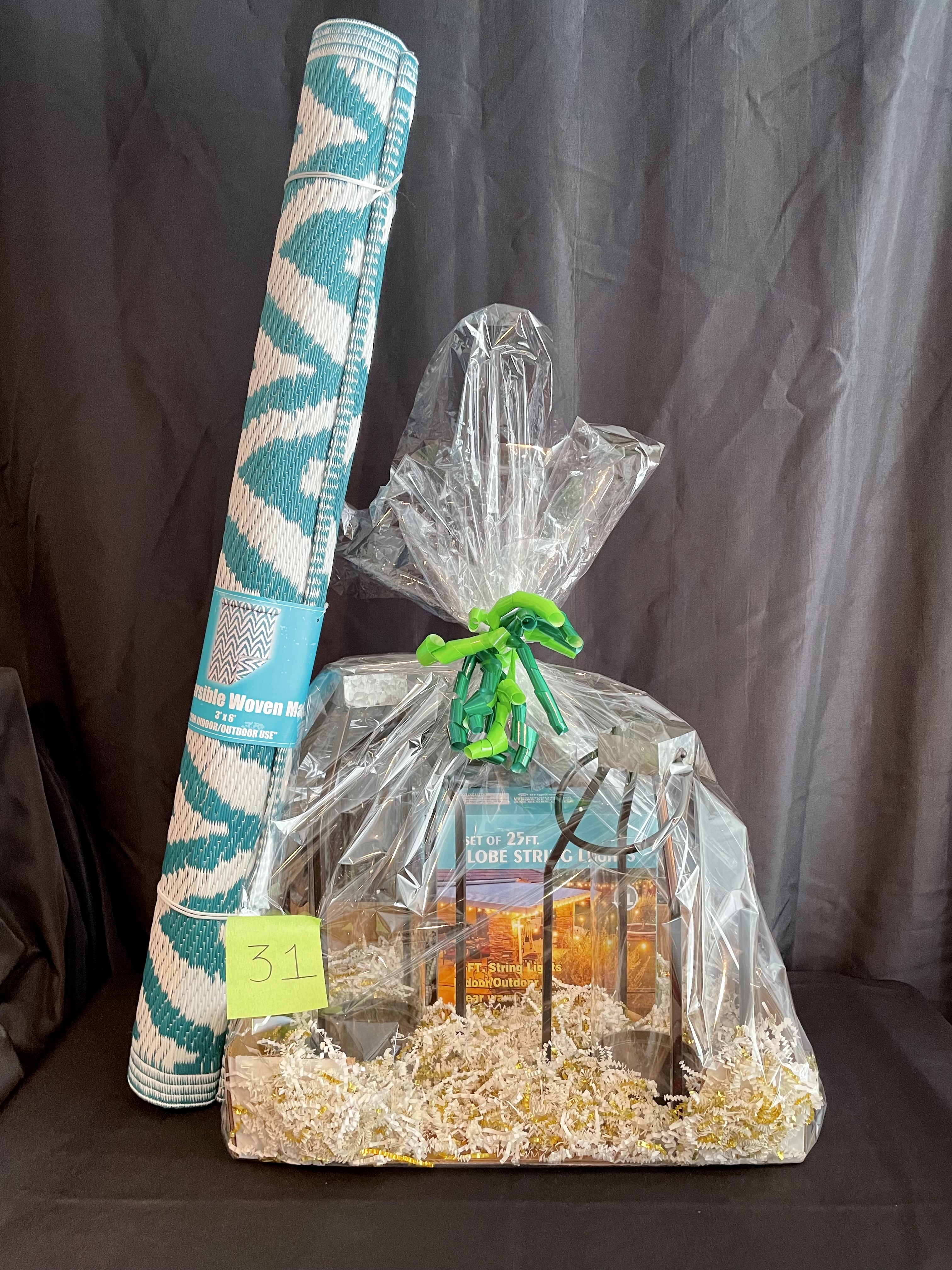 31. Outdoor décor: your patio or deck will be ready for entertaining with this reversible woven mat, string of 25 globe lights and set of 2 lanterns
---
Seperate Raffle Item: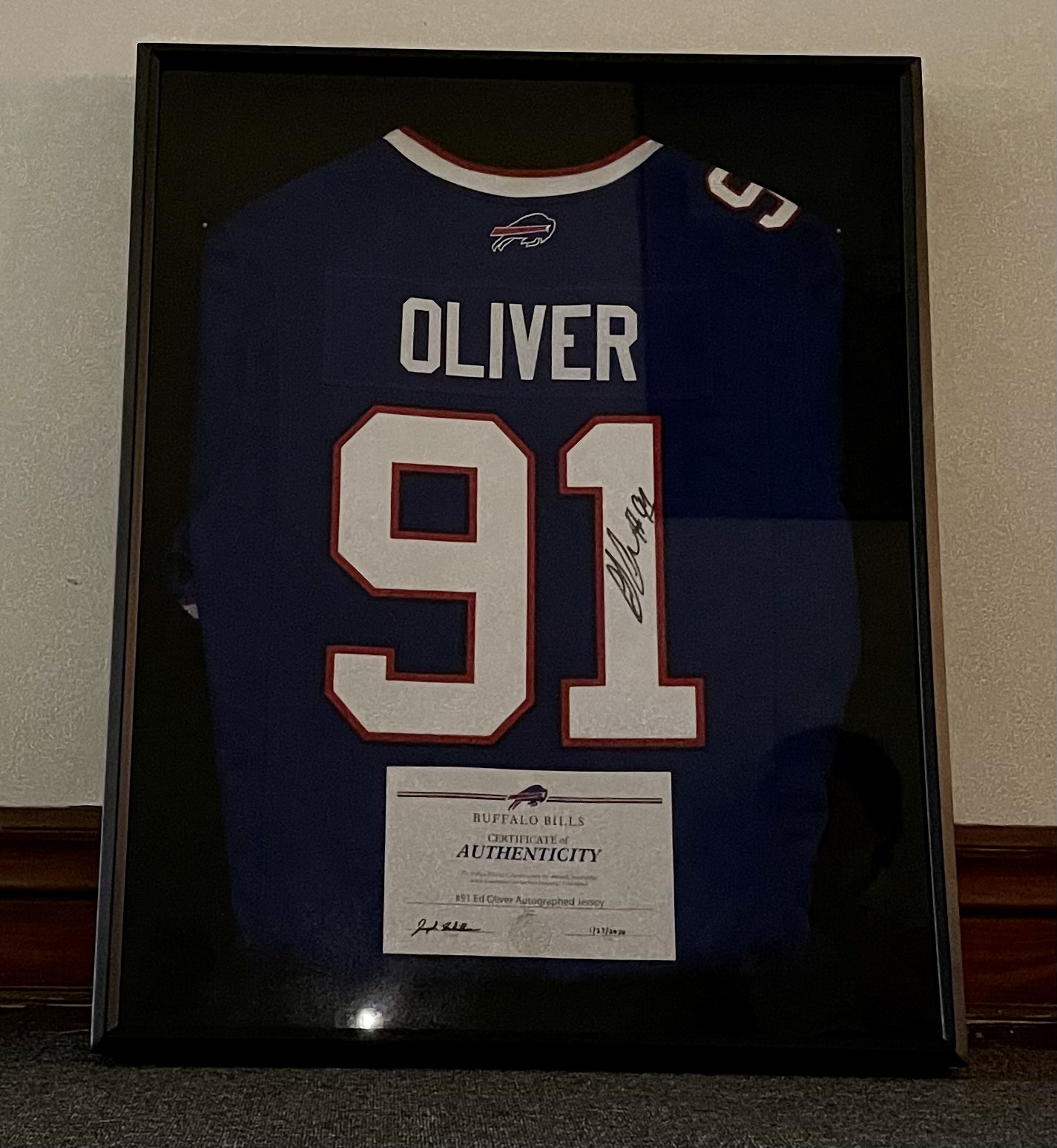 Buffalo Bills Jersey signed by Ed Oliver in display box (1 ticket/$2, 3 tickets/$5)